Use Of Mental Health Services Returning To Normal After Unexpected Dip
Local mental health and well-being services are seeing an increase in usage after an initial dip caused by COVID-19.
Agape House Executive Director Tracy Whitby says reports of abuse have been unusually low throughout the pandemic, but that is not because it is not happening.
"At the very beginning of the coronavirus we did see a huge drop in calls here in Steinbach and I think that's been consistent across the province with social distancing and isolating and not being able to make those necessary calls."
Whitby feels that women who would normally have contacted their shelter were unable to do so because they were confined in their homes with their abusers. Indeed, now that provincial restrictions are easing, those patterns are changing.
"In the past two weeks, we've seen an increase in calls and, in some cases, an increase in the level of violence that people are reporting."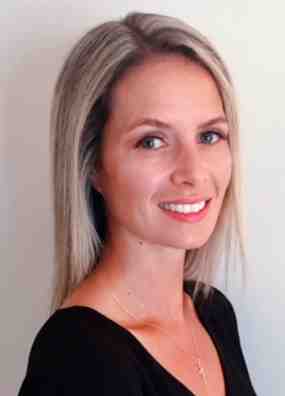 Similarly, Eden Mental Health Services CEO Kym Kaufmann says their programs in southeastern Manitoba are also returning to usual levels of popularity after an unexpected drop. However, she notes, the total number of people accessing their services has not yet surpassed their previous average. Still, new people are being helped every day, and that is a big positive.
"Programs specifically targeted towards mental health and well-being are being accessed more frequently by people experiencing feelings of anxiety or depression that they didn't experience previously," she shares.
Both organizations have had to shift their approaches and operation styles in order to adapt to the new parameters surrounding the pandemic; Agape House has been reaching out to victims via Zoom and Eden has launched a new wellness phone line in partnership with Southern Health. While those efforts have already been successful in assisting many people, there is a general consensus that more individuals need help than are currently asking for it. As the government gradually reopens Manitoba, Whitby expects more and more people will begin reaching out.
"We anticipate that our busyness is going to increase and that it is going to continue to increase."
To facilitate the transition both in and out of this pandemic, Whitby says her organization and other similar agencies across the province have been meeting every week or two to process new developments and share ideas. "We're working together as a team and are addressing these challenges as a united entity to make sure there isn't anyone who slips through the cracks."
Meanwhile, the Steinbach RCMP say their calls to mental-health and abuse-related incidents have not moved significantly up or down since COVID-19 was introduced to Manitoba.
Originally published by Steinbach Online