Eden Health Care Services' success is founded in its people. Our team of 150 staff, 400 volunteers, and board members, embrace a team philosophy to enhance care for people affected by mental illness. Together, these individuals bring a wealth of expertise and knowledge and create an environment of compassion, recovery and hope for patients.  
Leadership Team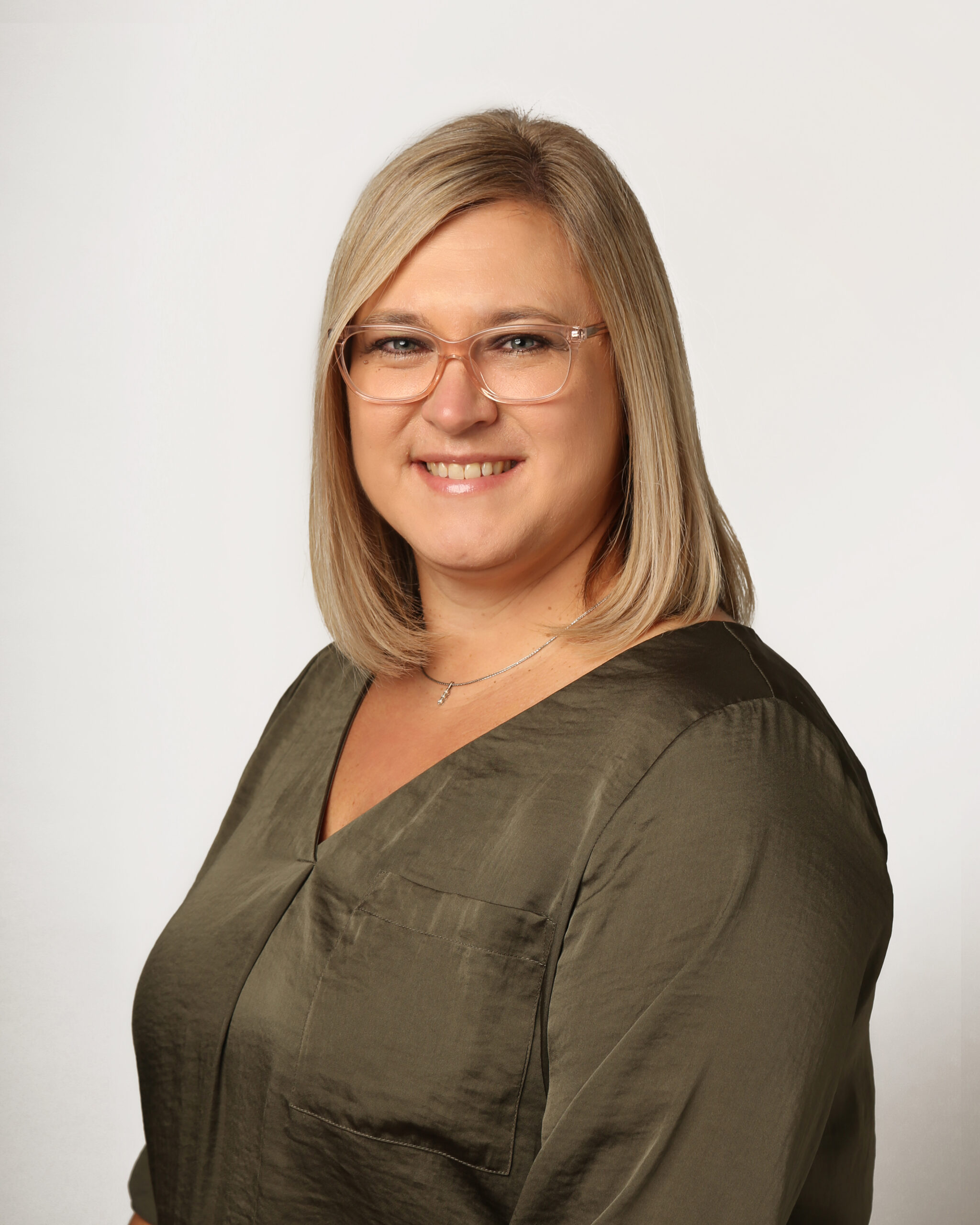 Karma Sheppard
Program Director, Eden Mental Health Centre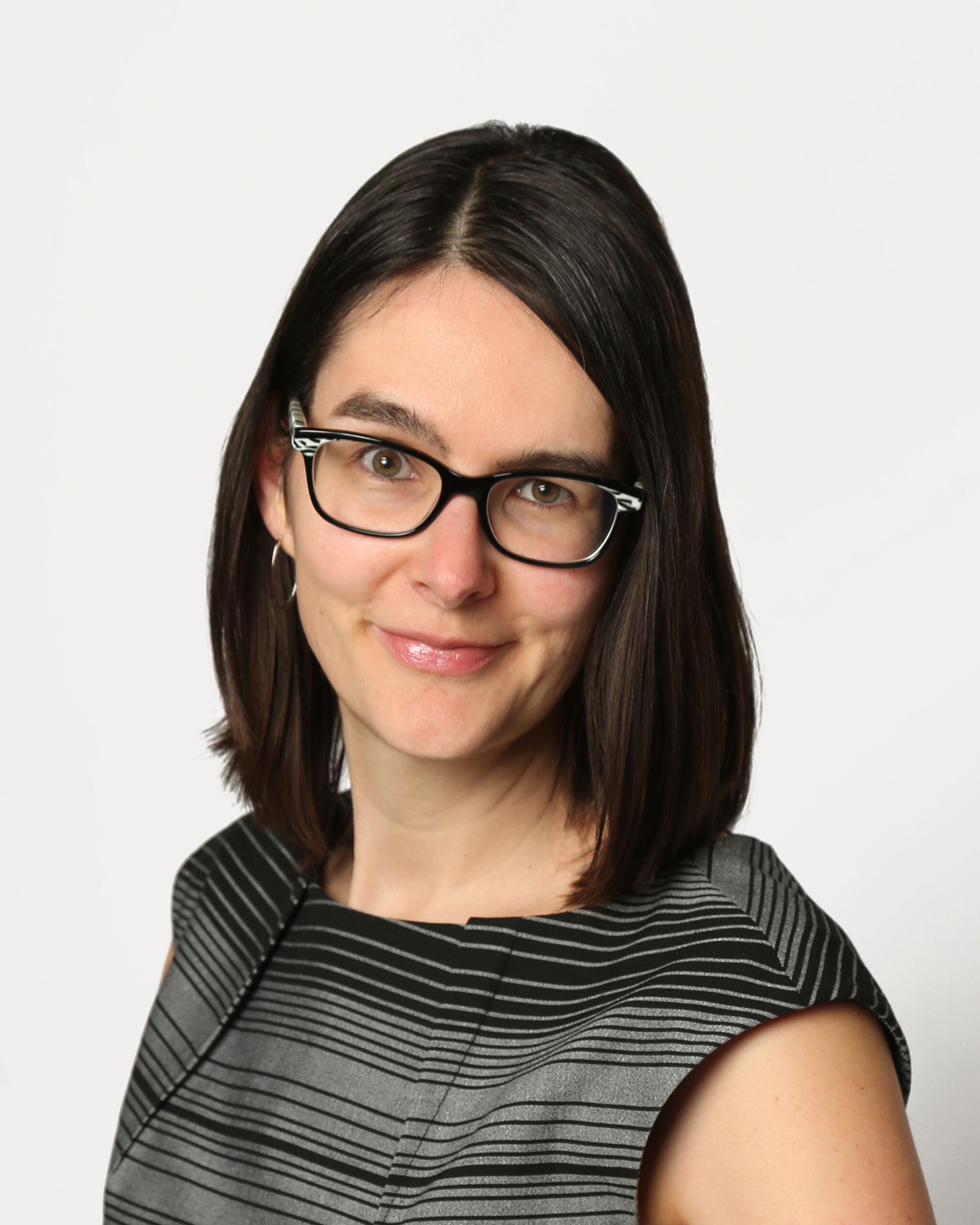 Crystal Cruickshank
Director of Finance, Eden Health Care Services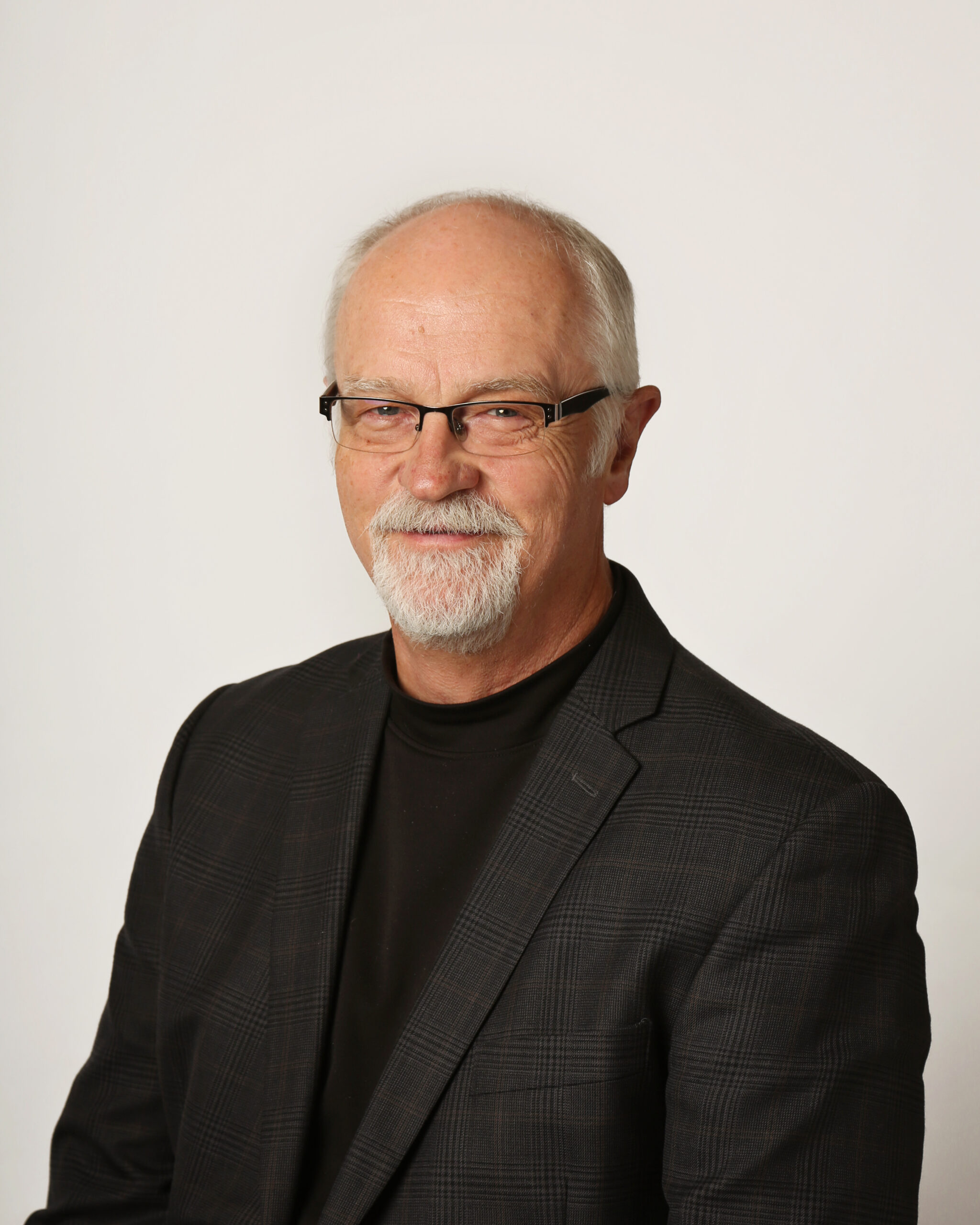 Earl Reimer
Director of Development, Eden Foundation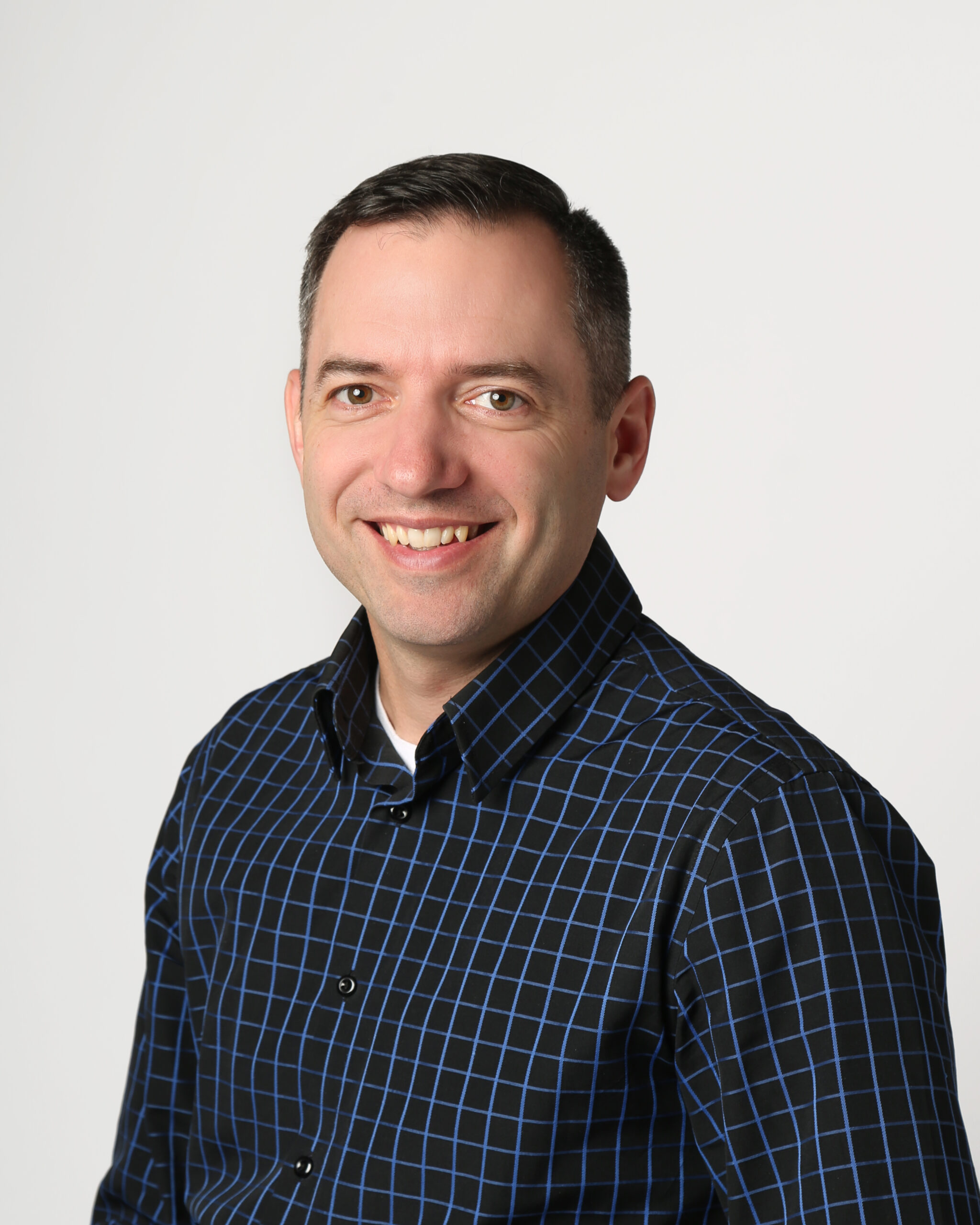 Brad Unger
Program Director, Recovery of Hope Counselling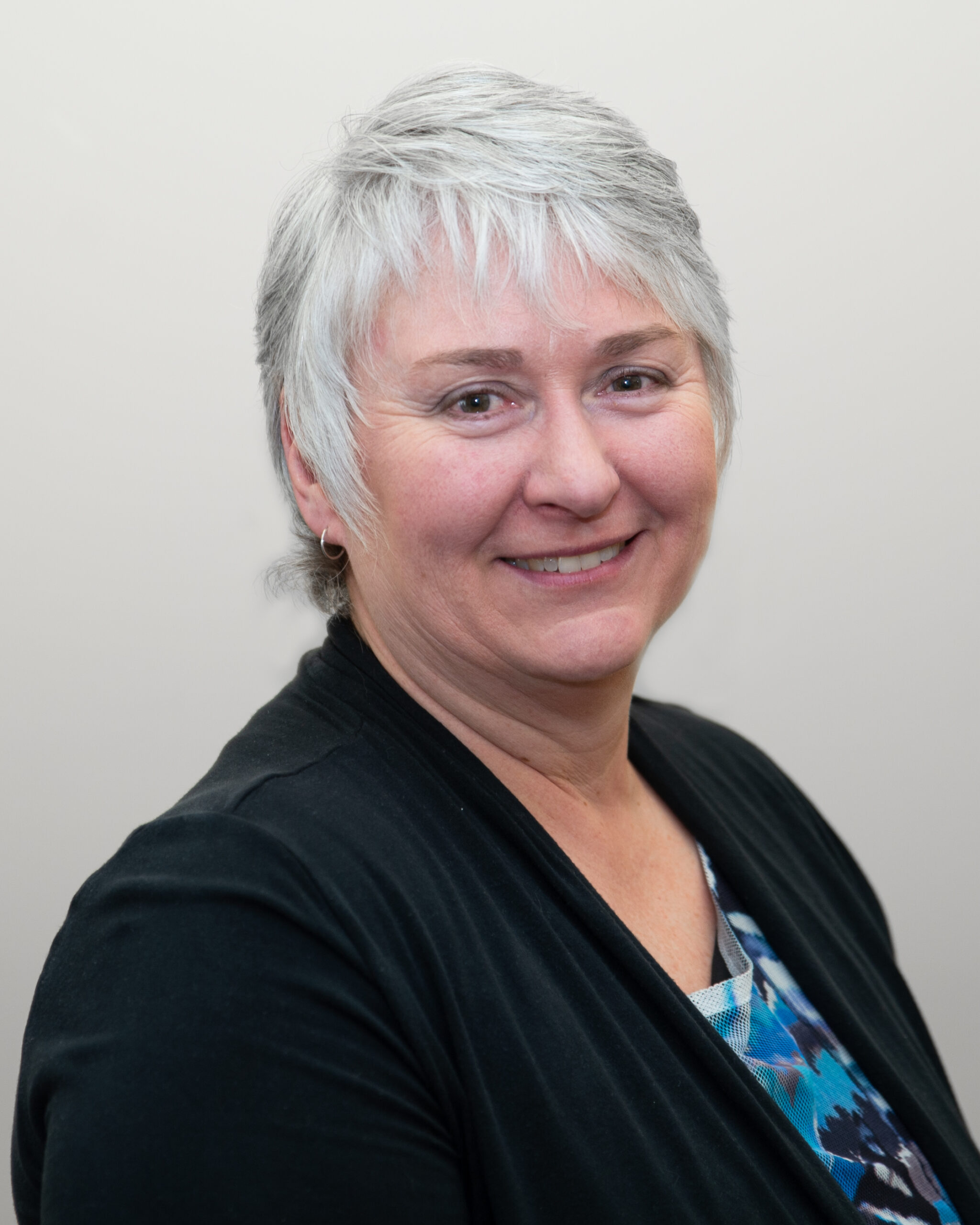 Sheila Suderman
Program Director, Segue Career Options
Dr. Michael Dyck – Medical Director, Eden Mental Health Centre
Kristin Villanueva – Program Director, Eden Residential Care Services
Board of Directors
Board of Directors – Executive Committee
Al Kehler – Chair
Ron Gerbrandt – Vice Chair
Cheryl Braun – Secretary
Evelyn Labun
Juan Bergen
Bill Friesen
John Penner
James Schellenberg
Bill Elias
Ewald Kasdorf
The Executive Committee is responsible for the governance of the entire organization. There is also program boards for each of the programs including Recovery of Hope, Segue Employment Services, Eden Clinical Services, Housing and Supports, and the Foundation. If you would like more information about the program boards, please contact the administrative office.
Owners
Eden Health Care Services is owned and operated by eight Manitoba Mennonite Church Constituencies including:
Mennonite Church Canada Conference
Mennonite Brethren Conference of Manitoba
Sommerfeld Churches of Manitoba
Evangelical Mennonite Churches of Manitoba
Evangelical Mennonite Mission Churches of Manitoba
Chortitzer Mennonite Churches
Old Colony Church
Reinland Mennonite Church