Songs of Hope, Healing & Community – Virtual Concert
Live, in-person concerts just aren't possible just yet but the music does not stop!  Eden Foundation has engaged with a stellar list of musicians who are coming together on a Virtual Stage.  We released this concert on Thanksgiving Monday and it continues to be available for you to view and share with others.
Musicians taking part in this concert all have some connection with southern Manitoba. Phillip Ens Jr., Shirley Elias, Cristina Zacharias, Meagan Reimer, Leanne Zacharias, Godwin Friesen, Vic Engbrecht and Rosemary Siemens have donated their contribution to this Virtual Concert.
Musicians in order of appearance:
Rosemary Siemens
Godwin Friesen
Megan Reimer
Christina Zacharias
Leanne Zacharias
Philip Ens
Shirley Elias
Philip Ens
Cristine Zacharias
Shirley Elias
Philp Ens & Vic Engbrecht
Rosemary Siemens
Please consider donating to support our organization & programs by clicking HERE.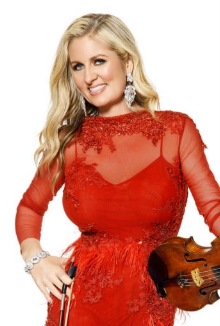 Each of these musicians committed to contributing their talent to Eden Foundation as part of a fund-raising effort for the work of the Eden organization as it brings hope, healing and community to people on a mental health journey.
Our hope is that people logging in to watch will be motivated to make a donation. It is also our hope that each of these musicians may find a connection with someone who is in a position to offer them an opportunity to perform professionally once the restrictions due to the current pandemic are lifted.
The reason for the event is to support the work of Eden in bringing hope, healing and community to people on a mental health journey. You're helping to bring that to reality by supporting those who cannot afford the full fee of professional counselling at Recovery of Hope. You're helping the refurbishment of our affordable housing properties. You're making it possible for the mental health centre to have a volunteer coordinator who organizes all the different groups and individuals who come to serve. You're making it possible for those who are part of the Community Choices program to take part in exercise programs and outings. The purpose for this concert is to support the work of Eden's Recovery of Hope Counselling Service.