The Dr. Clarence H. Labun Lecture Series is being offered this year as a 'No Charge' Virtual Event. Dr. Deborah MacNamara and Ms. Terry Warburton will be addressing issues surrounding addictions and social media.
Addiction and Social Media
Hunger for Connection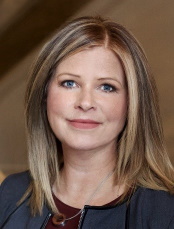 Dr. Deborah MacNamara
Neufeld Institute Faculty
Make Sense of Addiction
Looking for Love in All the Wrong Places
Humans hunger for connection but this makes us vulnerable to experiencing lack and loss when we do not feel close to our loved ones. What are the signs that we are working for love or substituting things and people instead of feeling the voids in our life – which we fill with technology, screens, and digital fixes? Deborah will walk around the roots of intense pursuit, shedding light on these issues through a relational and developmental lens.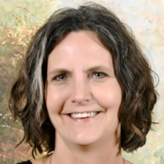 Terry Warburton – MA Counselling
Clinical Director – Recovery of Hope
Disconnection in a Connected World
Finding our Way Back to What Matters Most
Smart phones, internet and social media are not going away, and getting rid of them isn't the solution. What is the solution? In a world where our devices and apps call to us to pay attention to them, how can we benefit from technology, while not losing ourselves in it? Terry will explore ways to reconnect with ourselves and the things and people that matter most, which creates the conditions for personal resilience and flourishing.
Online registration has been closed. However you can still join us by clicking HERE.
We look forward to seeing you on Wednesday October 6th from 8:30 AM to 12:30 PM for this free virtual presentation.
For further details please contact Ron Falk at ronfalk@edenhealthcare.ca.