Al Kehler; Chair of Eden Health Care Services announced on Friday morning that a new Chief Executive Officer has been hired. Brad Unger takes on the role beginning on Wednesday December 1st.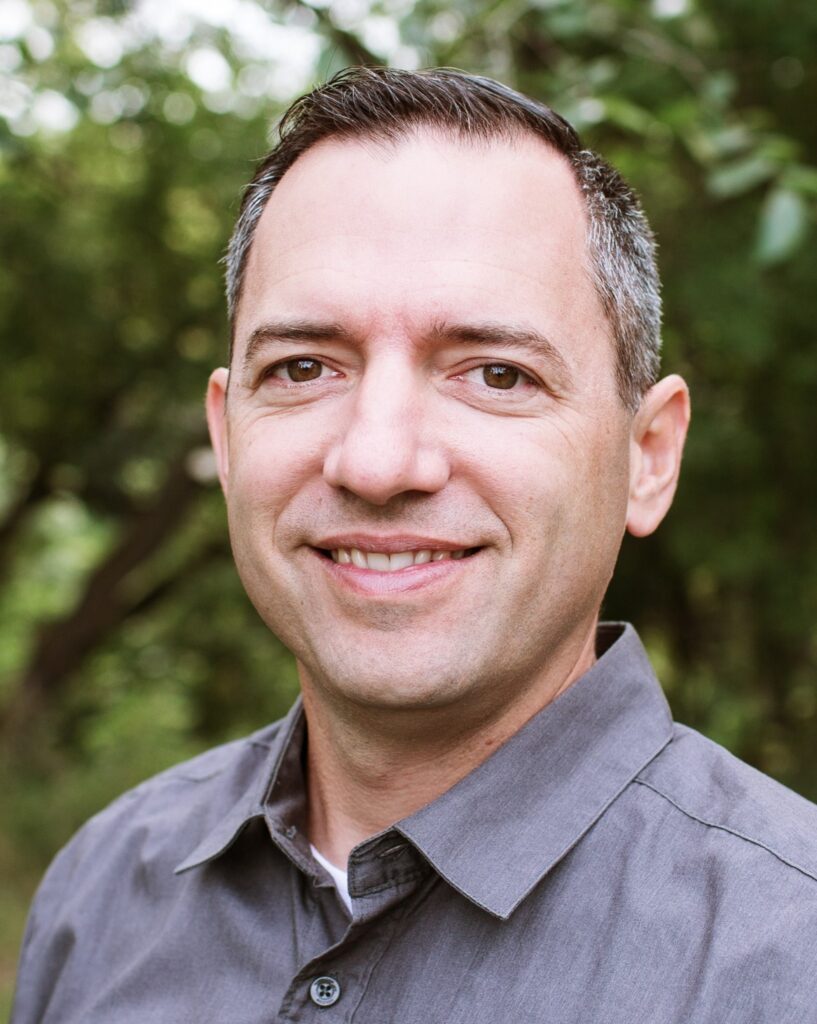 Most recently, Brad served as Program Director for Recovery of Hope, the counselling therapy program of Eden. Brad comes with an impressive mix of education, experience, and interests. He has a Bachelor of Commerce (Honours) degree from the University of Manitoba, and a Master of Arts in Christian Studies from Trinity Western University.
He has led and supported staff for over fifteen years, in counselling, employment, and housing services.
Brad's abilities include strategic planning, organizational and leadership development. He is educated and experienced in ventures ranging from government funded social services to private entrepreneurial enterprises.
He brings considerable skills in collaboration with diverse organizations, including innovative and mutually beneficial partnerships with churches, employers, and government agencies.
Brad grew up as a pastor's son in the Evangelical Mennonite Church. He is deeply motivated by his faith, with a keen interest to understand and engage Eden's diverse constituencies.
Anticipating his new role, Brad shares, "I am excited and humbled with the opportunity to lead the amazing staff at Eden, who are dedicated to best-practice mental health care in southern Manitoba. In my five years within Eden, I have been inspired by support from the community, faith groups, businesses, government agencies and others who share the vision for integrated mental health care. I look forward to working together to grow and develop our services so those on the mental health journey can receive hope, healing and community."