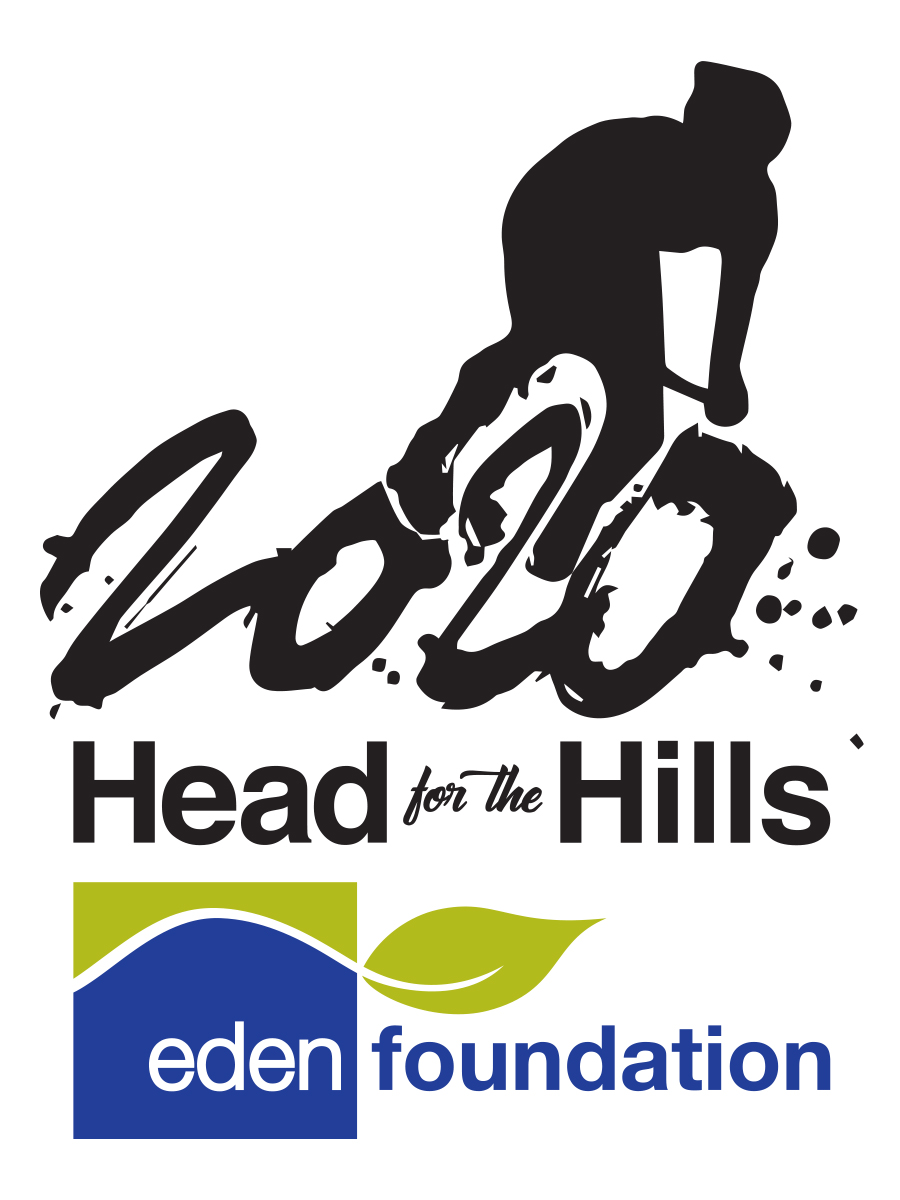 Head for the Hills Bike Ride
It's safe to come out and play again!  Head for the Hills 2020 is going to happen and we hope you'll come join us again this year.  We've been granted some flexibility in our gatherings and we hope by September 12th it'll get even better.  Regardless of the rules in place at the time of the event, we're going to do our very best to comply and at the same time provide you with a wonderful riding experience.
As part of our Vison 20/20 there are a lot of new things in this our 18th year.  The first thing we are pleased to tell you, is that we've changed up our start and stop location and that they're one and the same.  So now where you park your vehicle is the same place you ride back to.  Then the next thing we can tell you is that the routes have been modified as well.   We're also planning on providing you with a Strava route for both the trail and the gravel grind.  Then the other thing we're absolutely delighted to tell you about, is that we've got a whole new on-line registration and fund-raising vehicle available for you to use!
What you as a fund-raising cyclist gets out of this deal is a wonderful experience of riding with people who enjoy cycling, you'll be fed and watered along the way and there'll be a really good BBQ at the end of the event.   It gets better and better every year and this year we'll have at least three really good quality bikes to be won, along with a lot of other really good prizes.  We're grateful to EVERYONE who comes to ride and has raised some support and your work will be rewarded!
You can register HERE for a great day of riding!!