Jaala Van Dongen recently lost her brother Jonathan to suicide at 43 years of age. He'll never get to be 44; he'll forever be 43. Jaala connected with Eden to tell us the following story … and she has a plan.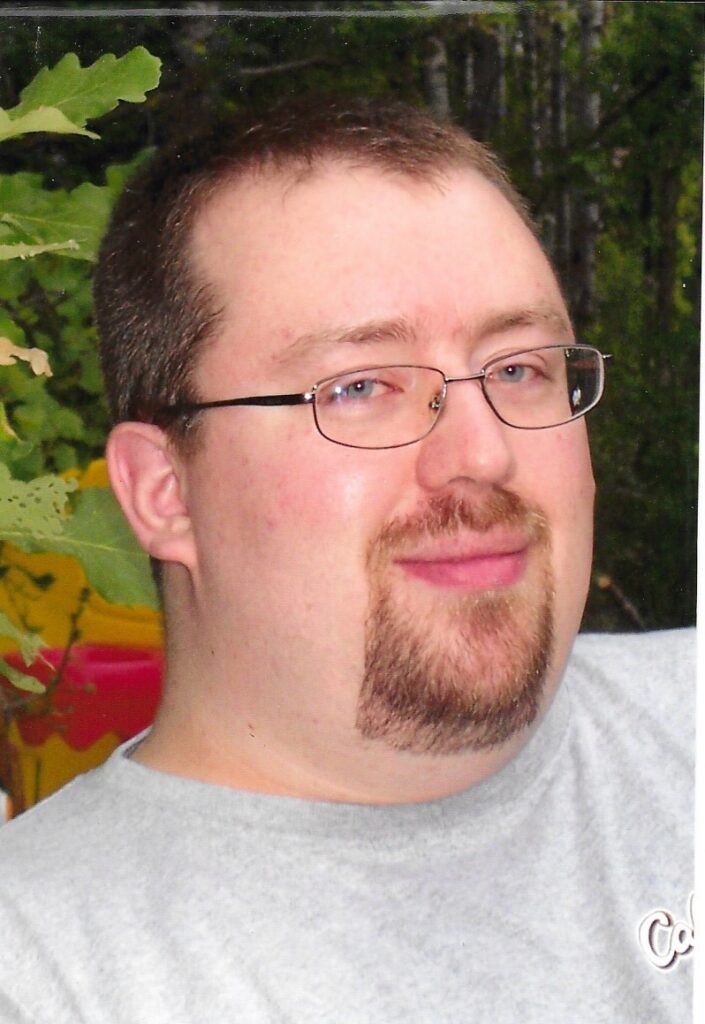 "On October 9, 2021 (which incidentally is the day before World Mental Health Day) my older brother Jonathan took his own life. He tragically and quietly had been suffering with depression for a very, very long time and he took great pains and went to great lengths to keep the depths of his suffering a secret from his family and friends. The last year of his life must have been an incredibly overwhelming time as he battled his demons and eventually grew too tired to fight any longer."
"I will be running 43 miles (70 km) on Sunday, October 24, 2021. I plan to start at 9 am at Abe's hill (where I will have an aid station set up) in L. A. Barkman park in Steinbach and do loops through the park, the Steinbach soccer park and Bush Farm trail. This is an interconnected path and trail area, with almost no traffic interruptions. I will be there around seven hours (maybe more, most likely not less). My purpose in my run is to raise awareness of this horrible and secret disease that so many people feel they cannot share with anyone. I chose to link up with Eden Health Care as they are a local faith based organization, who provides many critical services directly related to mental health. Please help in anyway you feel led to, whether you; make a donation to help Eden Health Care, chose to support me on my run by either running or biking with me or to be at the aid station, or just keeping me in your thoughts and prayers as I make this journey."
As reference, a Marathon Run is just a little over 26 miles (44 km), so this is a significant undertaking by Jaala. Our moral support, our presence with her on the run, our encouragement will all be ways in which we can share her burden and her memory of her dear brother.
If you choose to make a financial contribution to the work that Eden Health Care Services is doing in Steinbach and beyond, you can do that right here. You will receive a tax deductible receipt for your donation and your support will be used to bring hope, healing and community to people on a mental health journey.