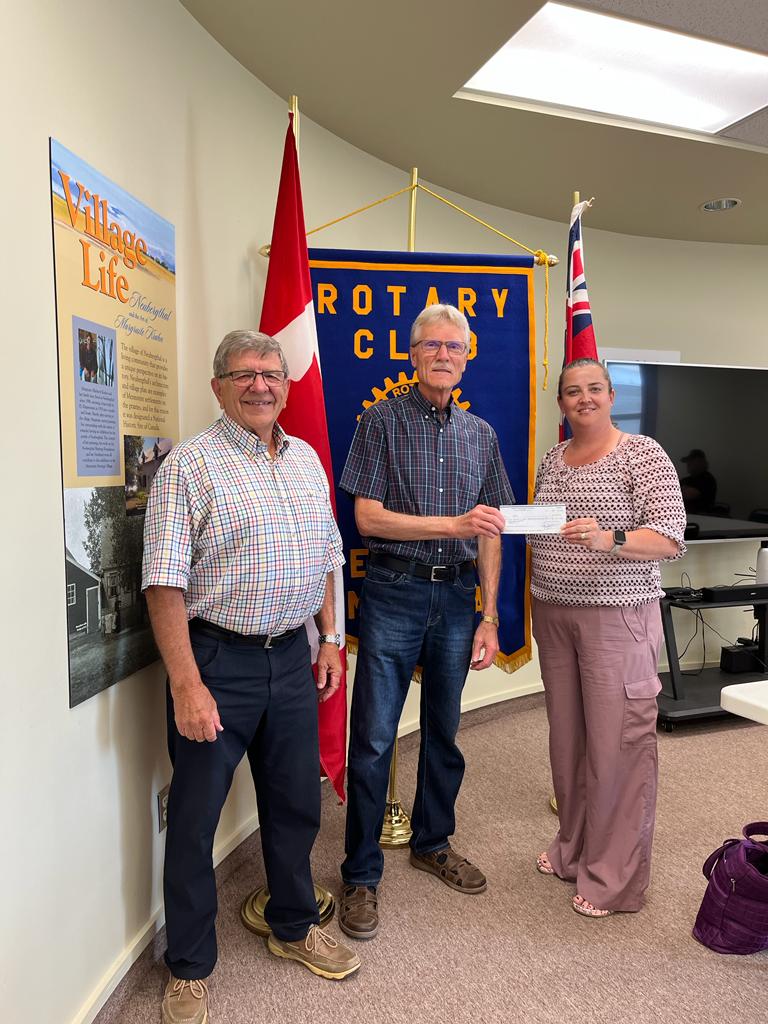 Press Release
June 13th, 2023
"South Eastman Rotary gratefully announces $45,000 raised through this event in support of Physical and Mental Health through two local charities. Thank you to all our celebrity 'offenders' their friends and supporters, local community businesses and generous individuals who made this incredible event possible. 
On June 8 Steinbach RCMP issued warrants for a number of prominent local community leaders in this comical fundraising initiative of the Rotary Club of South Eastman. Offenders were held in a special holding cell at Clearspring Centre until they could raise their bail. Each of the accused will be called to a special summons on June 15th where they will be pardoned for their crimes, thanks to the community wide effort to raise funds in support of their bail.
Much fun was had as the RCMP arrested each of our Jailbirds and they were brought before our judge and held in our special holding cell."
Thank you to all who contributed to the pleas of our jailbirds in their fundraising efforts, and to South Eastman Rotary for selecting Eden Foundation as the recipient of funds.