Identifying one's own unconscious bias & promoting the conscious inclusion of others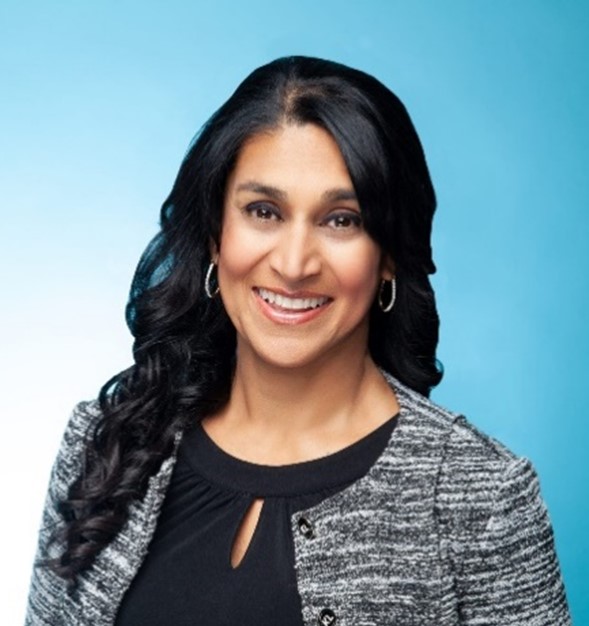 Priti Shah
Facilitator, Trainer, Speaker, Coach, Mentor, Consultant, Expert, Mediator, Arbitrator, Lawyer, Investigator, Strategist and the CEO of PRAXIS Consulting
Since 1997, PRAXIS has specialized in providing organizations and individuals with affordable and effective dispute resolution, facilitation and education services.

Priti is also widely respected for her expertise in the fields of human rights, harassment and cultural diversity. PRAXIS' consulting services include human rights investigations, employment equity audits, policy development, coaching, strategic planning, meeting facilitation and board development.
Registrations are now closed, we look forward to seeing you from 1:00 PM to 2:15 PM for this virtual presentation.
For further details please contact Ron Falk at ronfalk@edenhealthcare.ca.