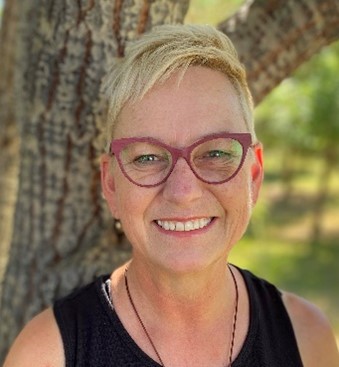 Kim Thiessen, Program Director
Kim brings with her a background in Education and Conflict Resolution as well as senior leadership and spiritual care experience at the local, national and international levels. Her previous roles include Program Director and Associate Director of MCC Alberta, as well as her role as Regional Spiritual Health Services Program Coordinator with Interlake East Regional Health Authority. During her career she has managed local, national and international initiatives including refugee sponsorship, learning events and fundraising endeavors.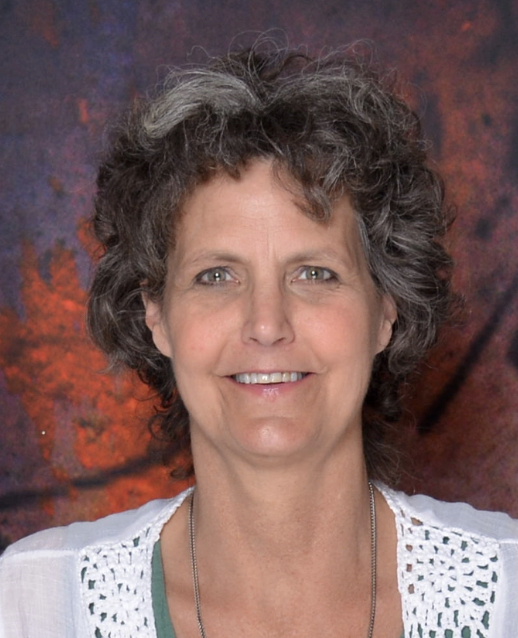 Terry Warburton, Clinical Director
Terry's work as Clinical Director focuses on collaborating with the Program Director to oversee professional and ethical standards and to ensure that high quality of services are offered at RoH. She is committed to establishing and maintaining an environment where growth and healing are nurtured. Terry brings to this role a background in leadership, administration, and business management. 
Terry has also worked as a therapist at RoH for over twenty years, specializing in a trauma-informed, developmental and attachment approach in working with clients of all ages. She has an M.A. in Counselling and has extensively trained under developmental psychologist Dr. Gordon Neufeld. She is authorized by the Neufeld Institute (www.neufeldinstitute.org) as a parent consultant and practitioner. Terry is currently not taking on new clients as she focuses her time on her Clinical Director duties.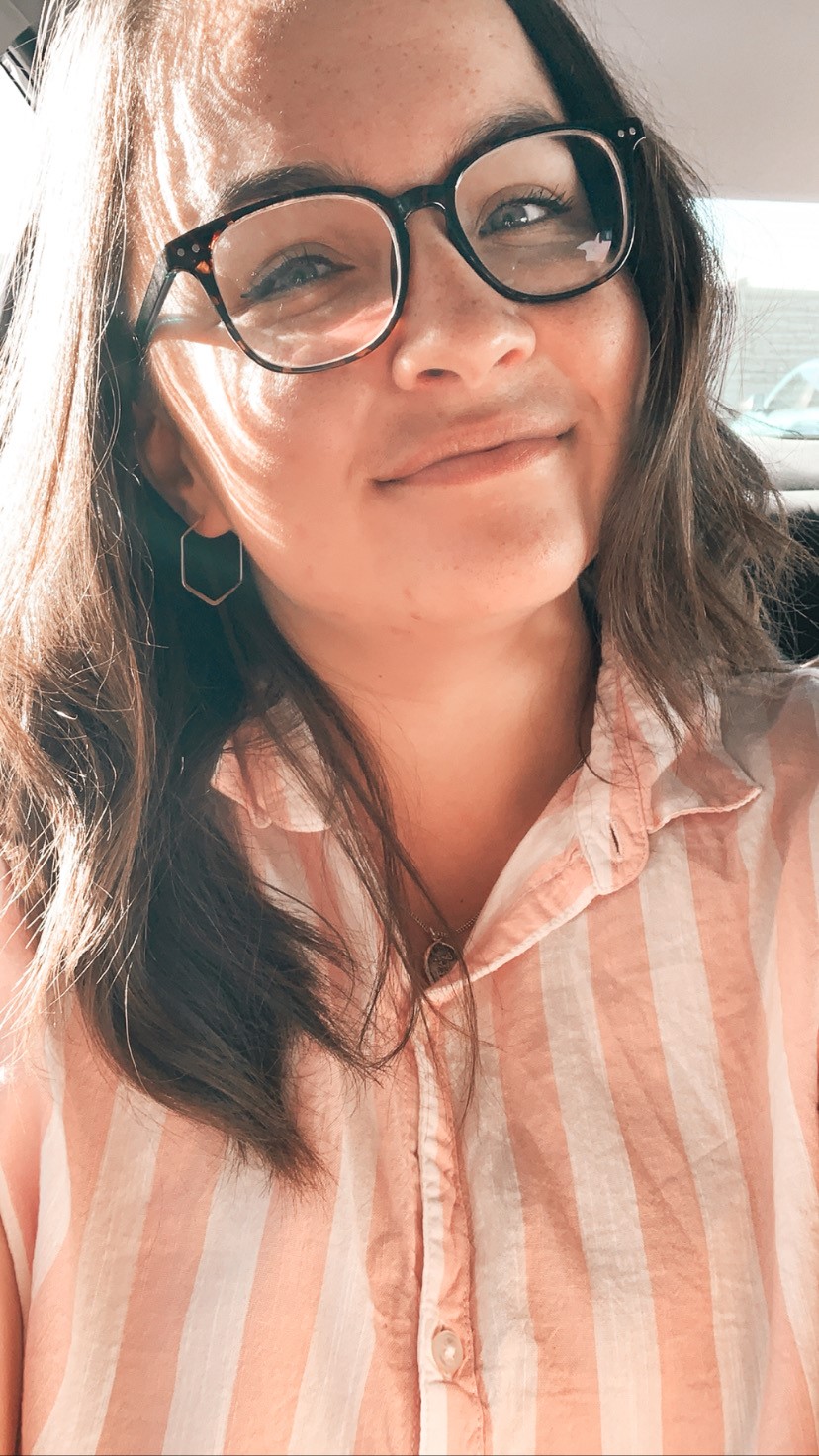 Cailey Paetkau, Administrative Coordinator
Cailey started with Recovery of Hope in September 2021 in her current role after being a client of RoH for many years. She is passionate about supporting the work of the counsellors through administrative work and making counselling accessible to everyone. Cailey completed a Bachelor of Arts degree in International Development Studies and Conflict Resolution Studies from the University of Winnipeg. Cailey has worked primarily for non-profit organizations and has a deep love and respect for the work done there.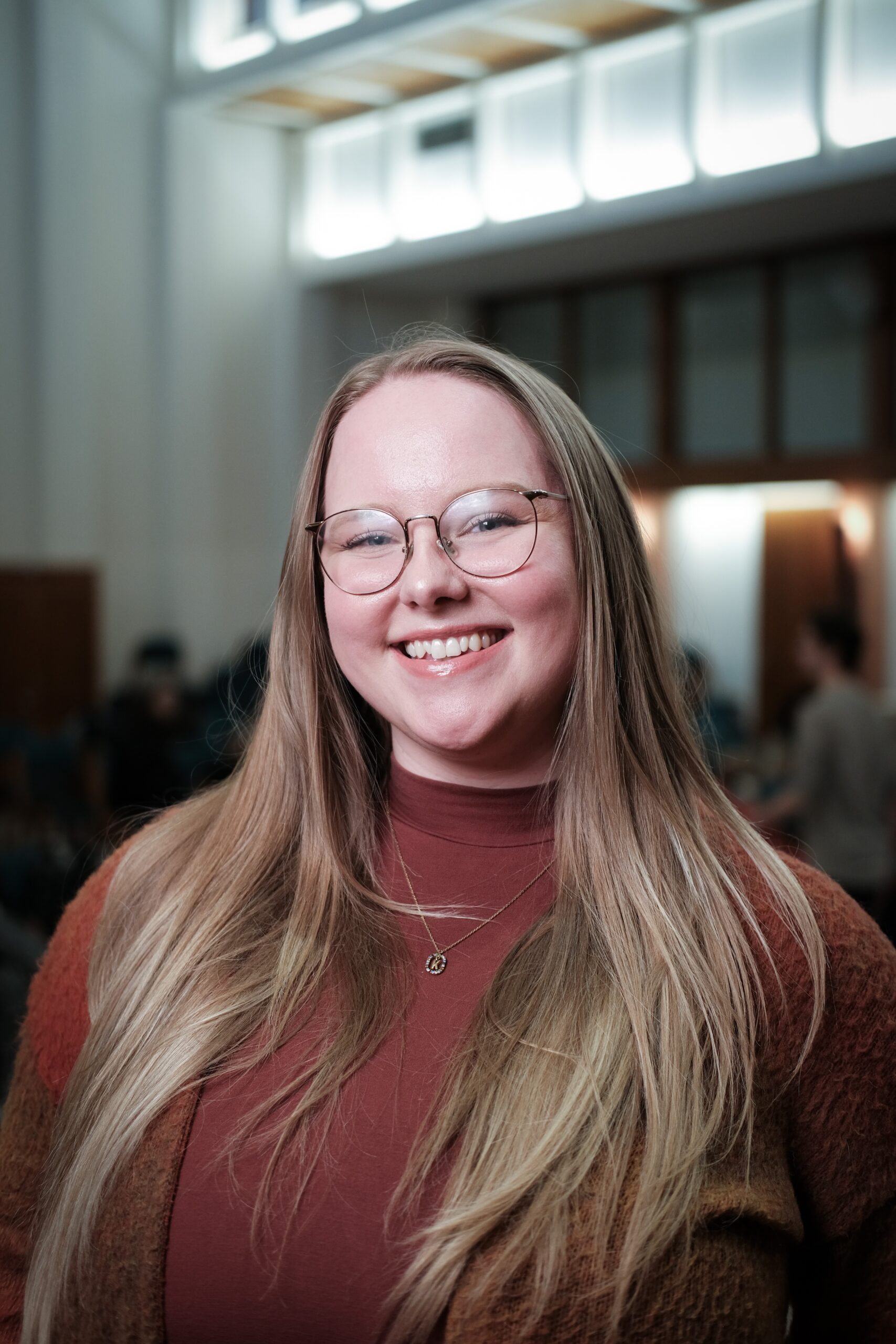 Samantha Macaulay, Administrative Assistant
Sam joined the Recovery of Hope team in April 2022 and counts it a privilege to be a small part of each clients' healing journey. She is graduating from the Canadian Mennonite University with a Bachelor of Arts degree in Psychology and a minor in Music. Sam has spent significant time volunteering in the Red Road to Healing program and the drop-in services at the West Central Women's Resource Centre in Winnipeg, as well as other non-profit organizations. She is devoted to creating a safe and comfortable environment for all who walk through our doors, helping to make each step forward easier for both clients and counsellors.