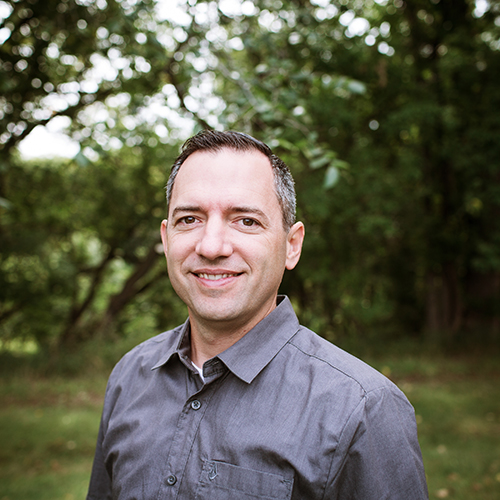 Brad Unger, Program Director
Brad provides administrative leadership for Recovery of Hope across all the locations in Manitoba. He brings experience in business and program management along with a conviction that mental health services should be accessible to all. Brad completed a Bachelor of Commerce (Hons) at the University of Manitoba and a Master of Arts in Christian Studies at MBBS in Langley, BC.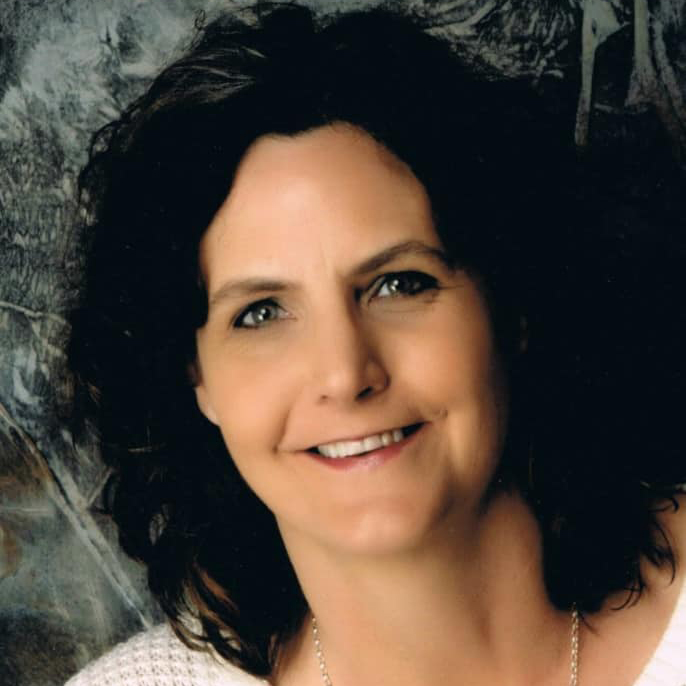 Terry Warburton, Clinical Director
Terry's work as Clinical Director focuses on collaborating with the Program Director to oversee professional standards and to ensure that quality of services are offered at RoH. She is committed to establishing and maintaining an environment where growth is nurtured and hope and healing are present.