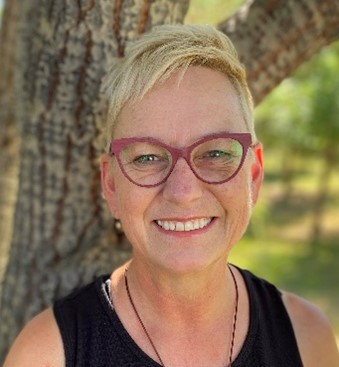 Kim Thiessen, Program Director
Kim brings with her a background in Education and Conflict Resolution as well as senior leadership and spiritual care experience at the local, national and international levels. Her previous roles include Program Director and Associate Director of MCC Albert, as well as her role as Regional Spiritual Health Services Program Coordinator with Interlake East Regional Health Authority. During her career she has managed local, national and international initiatives including refugee sponsorship, learning events and fundraising endeavors.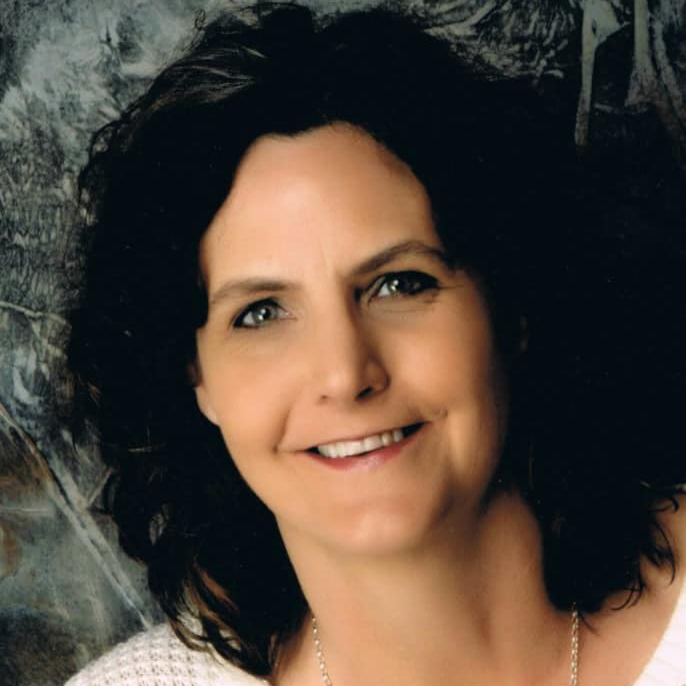 Terry Warburton, Clinical Director
Terry's work as Clinical Director focuses on collaborating with the Program Director to oversee professional standards and to ensure that quality of services are offered at RoH. She is committed to establishing and maintaining an environment where growth is nurtured and hope and healing are present.