The 15TH Visit the Villages Tractor Trek was a great success, because of your participation and support. We thank you for your dedication to this event, and to the work of Eden Health Care Services, providing care to those with mental health needs.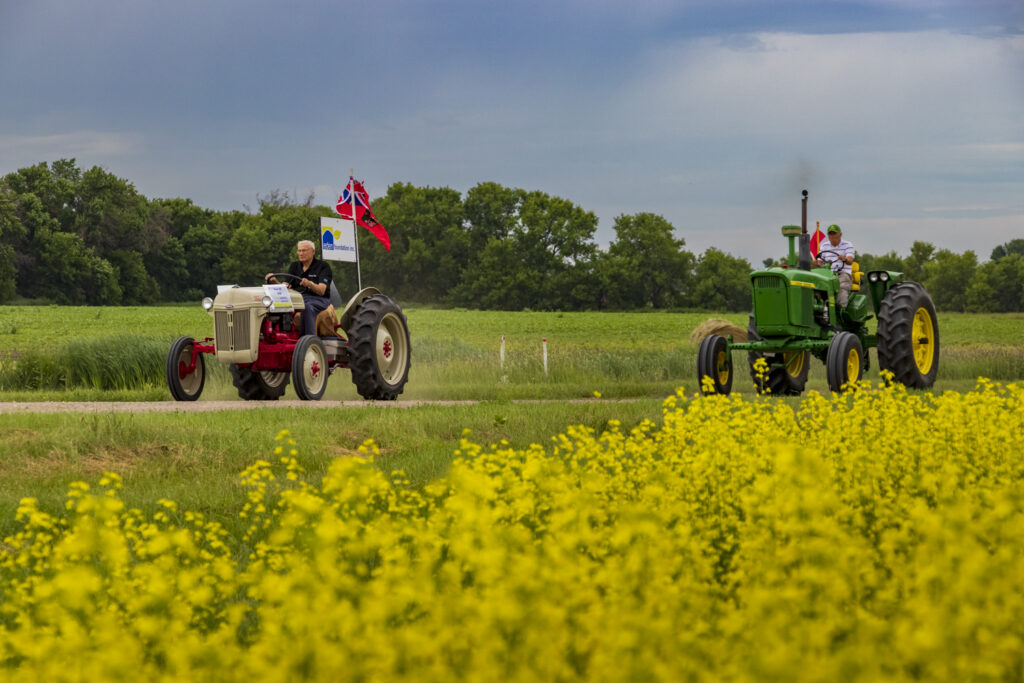 With this being the first Eden Foundation event of the year, we know there is much anticipation for the route, the weather, and the pledges you collect to make a financial difference. And this year? All three of those things came together.
With help from our corporate sponsors, and your fundraising efforts, together we raised $78, 375. Those funds will help us further the work in our various departments. You are an important part of providing hope, healing and Community to people on a mental health journey. You are the engine that makes our vision statement a reality.
We greatly look forward to having you join us in our 16th Tractor Trek, in 2023! Details will follow, as they develop.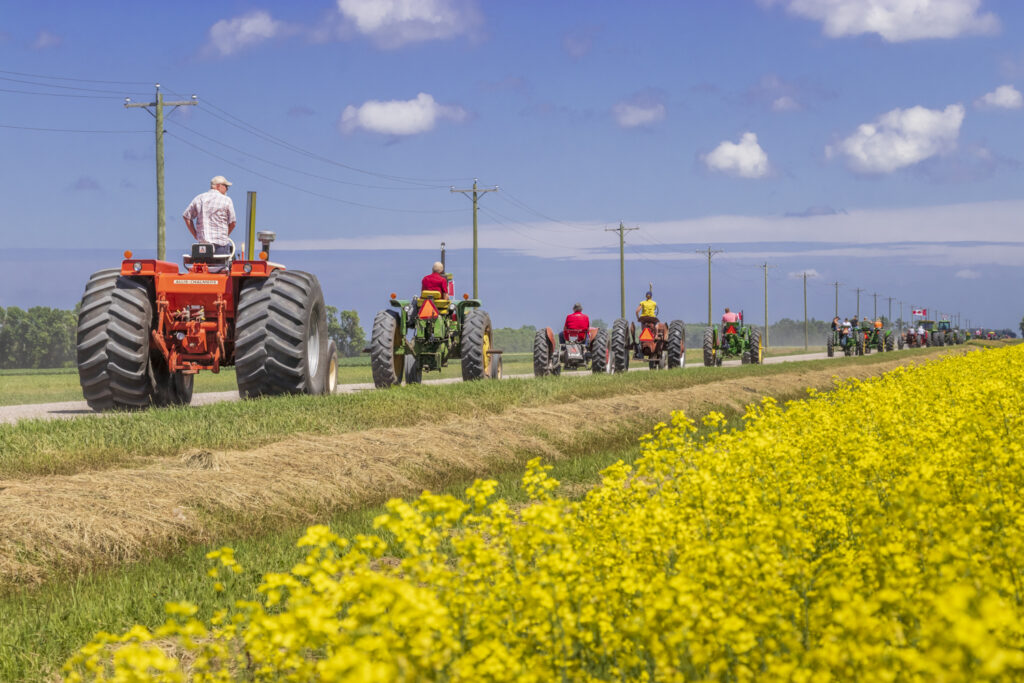 To view the YouTube video of our day, click HERE.
A YouTuber called "Schtrucklaunt Manitoba" also captured the trek from their vantage point at Salem Home. View that video, HERE.