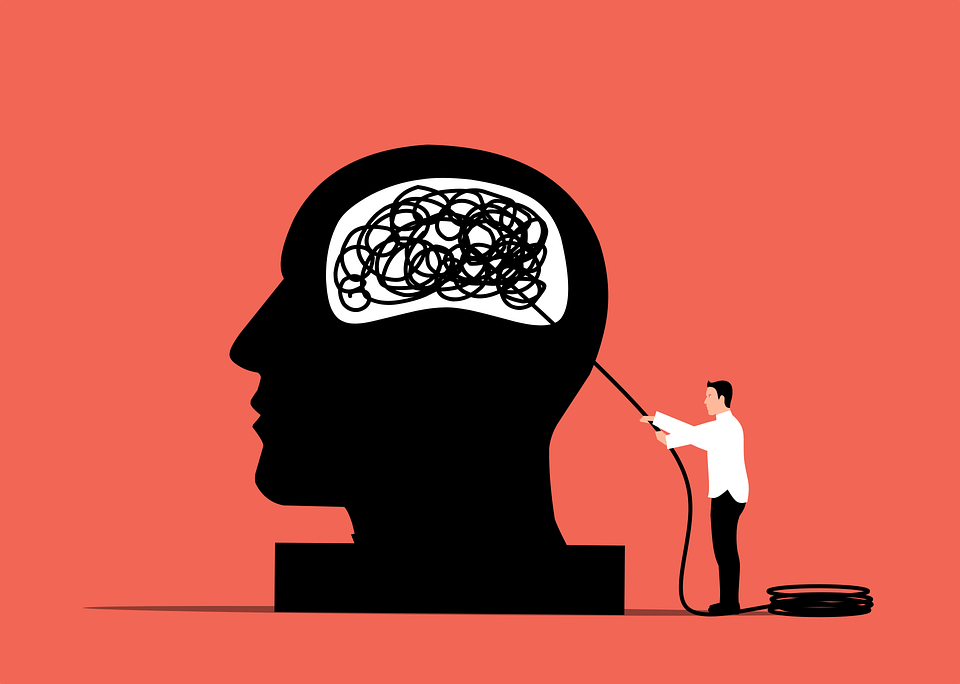 "For some people, going to counselling is as normal as going to the dentist, massage therapist or chiropractor," says Wayne Friesen from Recovery of Hope Counselling. "But what if you've never been to counselling and you have no idea what to expect? Today I'll try to pull back the curtain on what happens in counselling or therapy, some problems that can be addressed in counselling and some indications that your counsellor is someone to keep connecting with or maybe it's time to look for someone new.
See the latest Mind, Body & Soul post from CHVN radio, here:

Why would someone go to counselling? – CHVNRadio: Southern Manitoba's hub for local and Christian news, and adult contemporary Christian programming.