Riding is The Shape of Hope. Last year was the inaugural Ride for Recovery of Hope and it couldn't have happened at a better time for so many reasons. For cyclists, the weather was perfect the foliage was beautiful and the route was fantastic. There was an energy and excitement in being able to do something together yet apart; all within the health guidelines.
We're looking forward to riding together again near the end of September and health guidelines haven been relaxed somewhat. Come ride with us again on Saturday September 25th in Winnipeg. We'll meet and check in at Bethel Mennonite Church parking lot between Stafford and Harrow, a few blocks north of Pembina Hwy. When you arrive, there will be people there to greet you and check you in. After some instructions you will be provided with the opportunity to begin your ride by either heading onto the north-bound route or a south- bound route. Along the way at points where the route may veer off the dedicated walking/cycling trails, you'll either find route marshals or clear markers indicating a change of direction. Safety of cyclists taking part in this event is primary; both with regard to health regulations and with travelling safety along the route.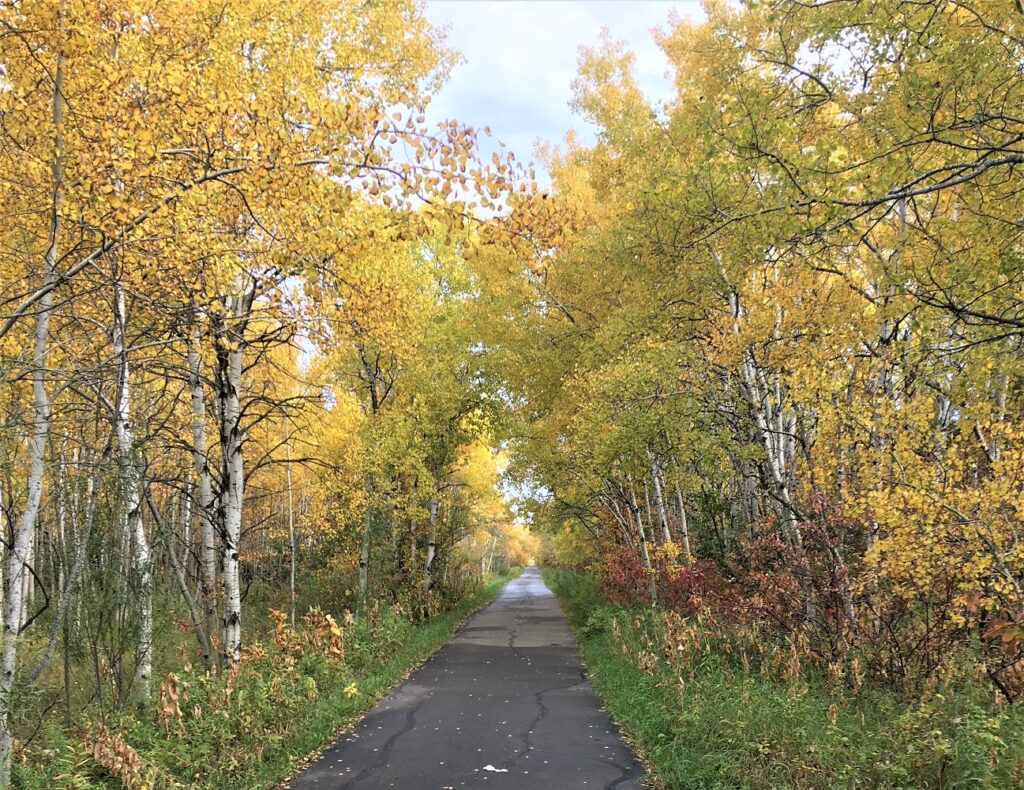 The north-bound route leaves the assembly point along Harrow to Wellington Crescent and from there to Assiniboine Park to CMU and return via this beautiful tree-arched path through the north section of Assiniboine forest.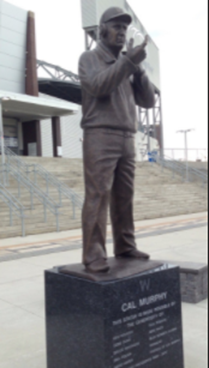 The south-bound route leaves the assembly point heading along Harrow and ducking under the railway and then connects to the walking/cycling path along rapid transitway. The turn-around point is the Cal Murphy statue at IG Field at the U of M.
The Shape of Hope is a Person.
It could be a good friend or family member that provides that hope and it could also be the Recovery of Hope counsellor who is a professional able to give shape to hope. With Covid having been a reality now for well over a year, more than 5,000 counselling sessions have occurred this past year and the demand is not decreasing. There are some predictions that the "Fourth Wave" in this battle against Covid, is going to be a mental health wave. Given the increased demand this year, it's not difficult to imagine. Because of the present demand for services at Recovery of Hope, the decision has been made to increase counselling staff at a number of locations in southern Manitoba.
The Shape of Hope is a Place.
A place of safety is a place of hope. Professional counsellors intend to bring that hope by the work they do and they need a place to work. To meet the increased demand, Recovery of Hope is increasing the number of people to serve and to do that, more space is needed. In Steinbach, Recovery of Hope; along with the rest of the services of Eden East, will be moving into a new and expanded space at Stone Bridge Crossing, part of the Bethesda Wellness Initiative. In Winnipeg the Recovery of Hope office will double it's size to accommodate not only individual counselling but group sessions once the health restrictions have been lifted and we're allowed to meet in groups. Your support with this event is helping to make that happen.
The Vision Statement for Recovery of Hope is "Helping individuals, couples and families live life to the fullest potential by providing professional and accessible counselling therapy."
This ride is The Shape of Hope. Come be part of this shape. Come ride and raise support in order that people on a mental health journey find hope, healing and community.