Sheila Suderman – Program Director
Sheila began working for Segue late 2007 as an Employment Skills Developer and job coach. She has worked in other Segue projects providing 1:1 employment sessions as well as group workshops and classroom facilitation. Her desire is for individuals to find a job where they can achieve their potential. Sheila accepted the role of Segue Program Director Spring of 2016. She enjoys the companionship of her furry felines and puttering in her yard.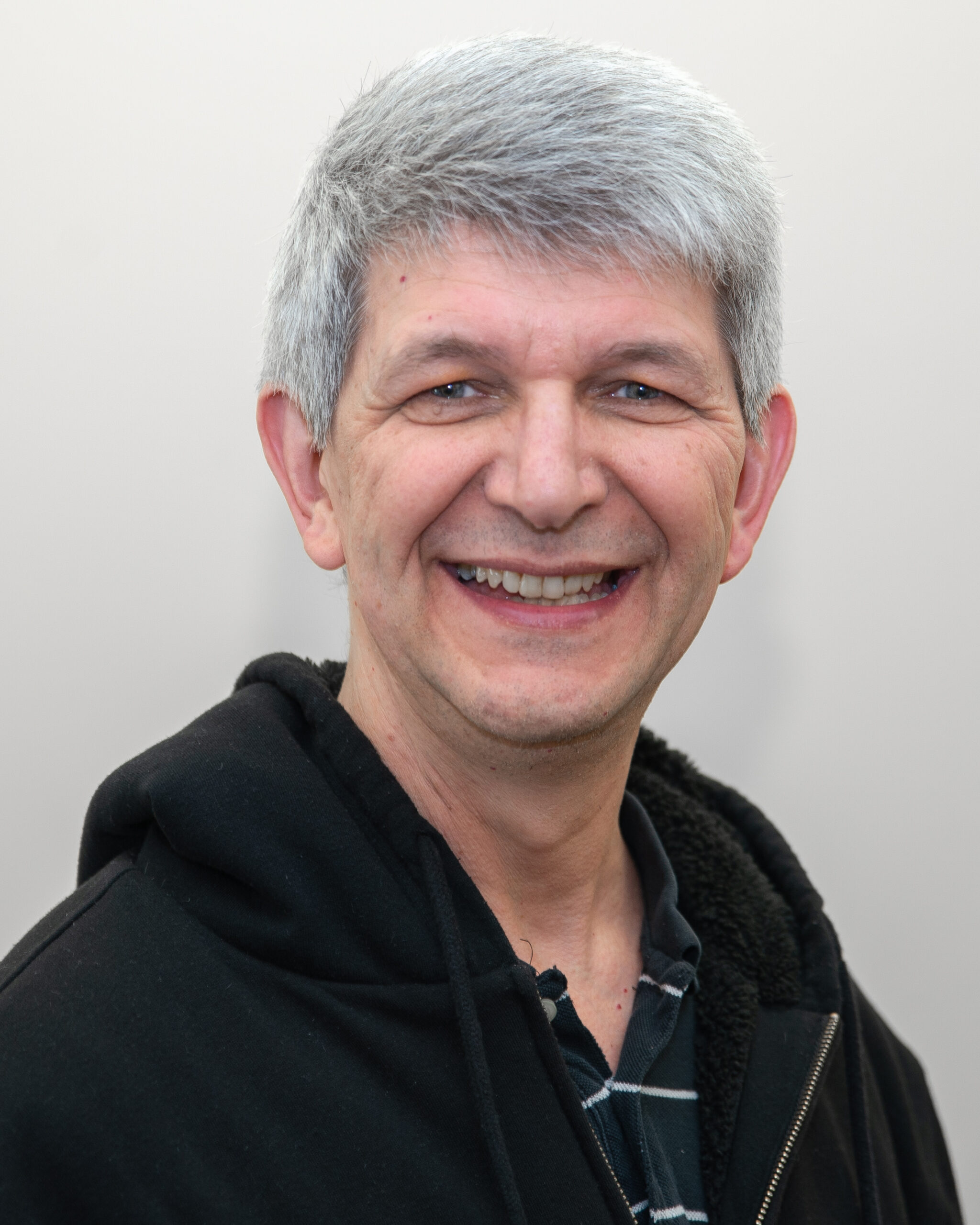 Art Friesen – Employment Facilitator
As employment facilitator, Art Friesen reaches to surrounding managers through emailing, phone calls and personal contacts in hopes of finding opportunity and employment for those in the Segue program. He feels that having past experience as a business owner and manager gives him a better sense of the needs of the manager and the challenges of the job seeker. His ultimate goal is to build trusting relations and to see those with employment barriers move forward in hope, healing and community. Art works in our Winkler office.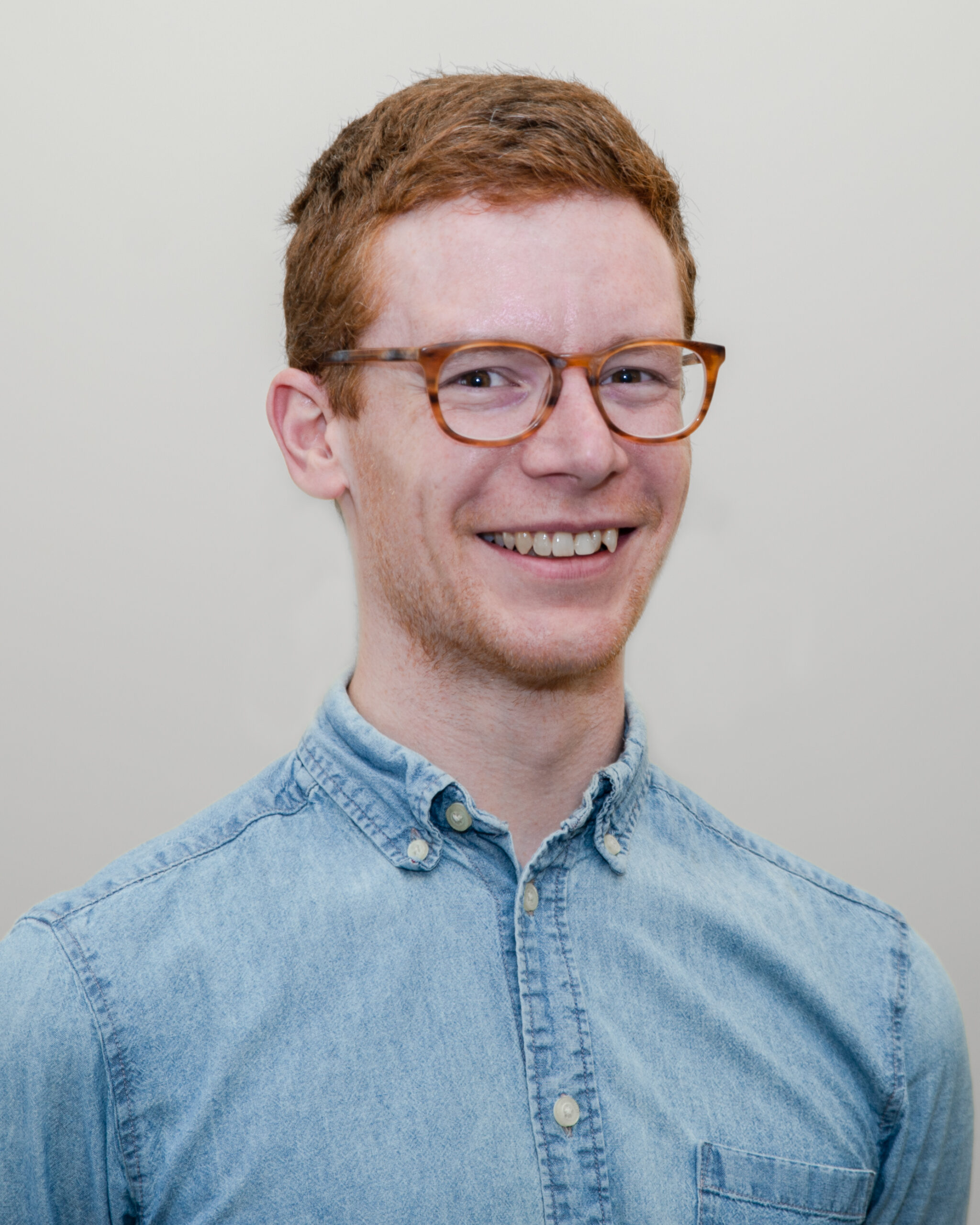 Jamie Fox – Vocational Assessor
Jamie is our Vocational Assessor at the Winkler office. He loves seeing the excitement people find when they set an employment goal that fits their strengths and interests. Outside the office he likes to go for a run, hike in the valley, and bake bread.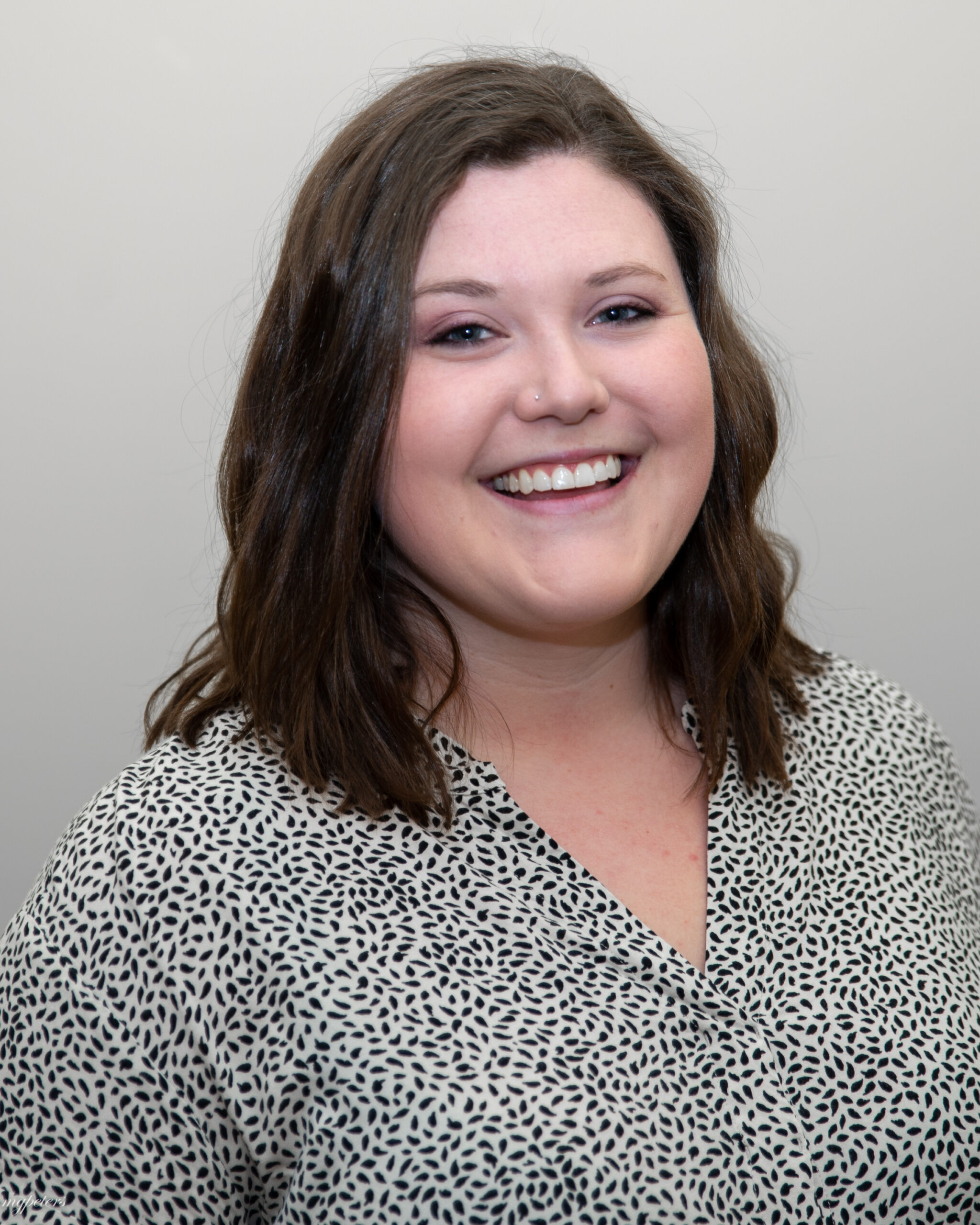 Fallon Tanguay – STEP Coordinator
Fallon is the STEP Coordinator in our Winkler office. Her favorite part about working at Segue Career Options is helping young people build up their confidence and find a job they love. When she's not hard at work helping youth find employment, you might find her reading a book, doing a puzzle, or working up a sweat in her home gym.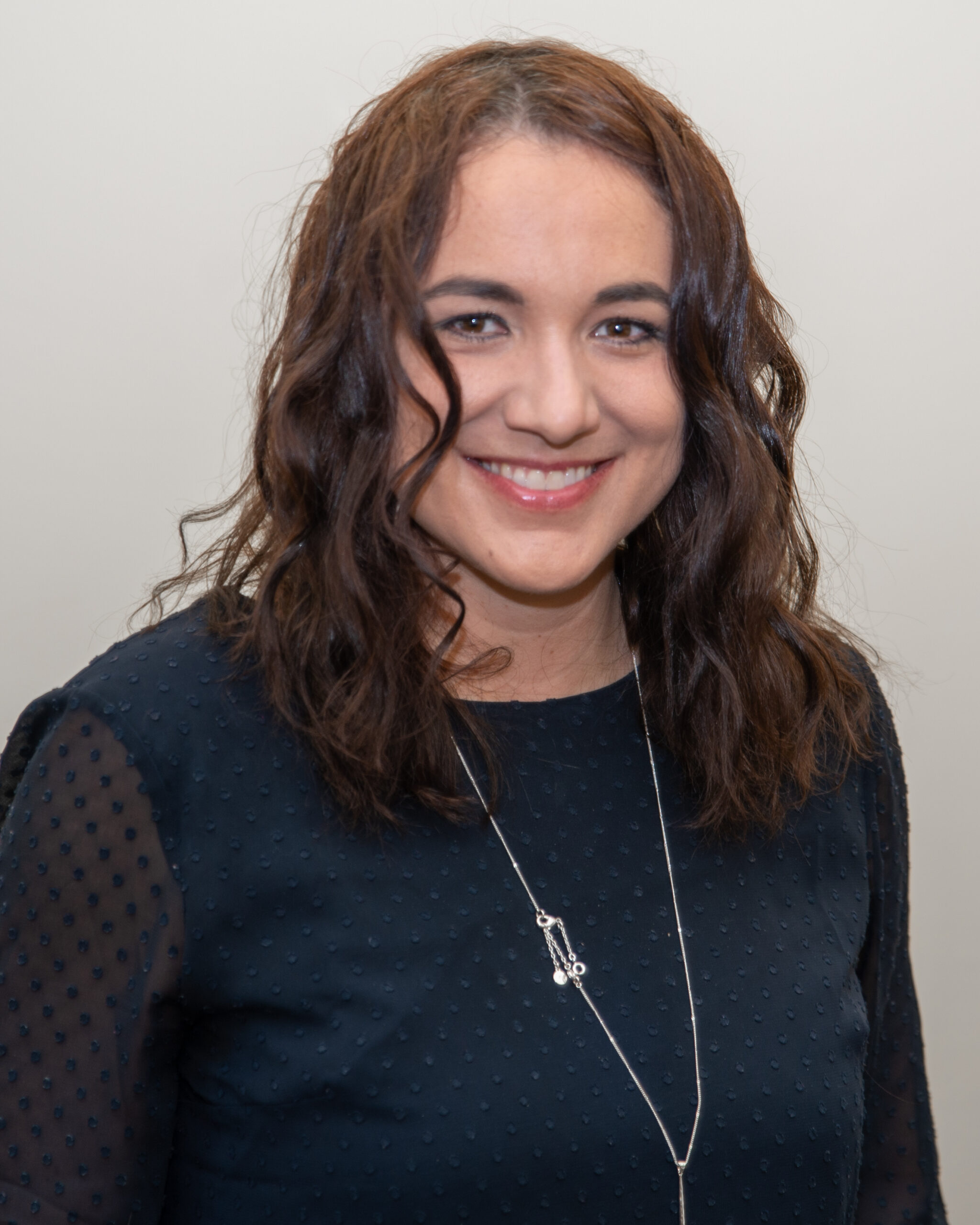 Sher Hildebrand – Employment Skills Developer (OPPs Program)
Sher is the OPPS Employment Skills Developer in our Winkler location. She has a passion for empowering individuals and helping them see their potential in order for them to take control and achieve their goals. Her passions outside of Segue are landscaping, taking long walks in frigid temperatures (and "nice" weather too), golfing and camping.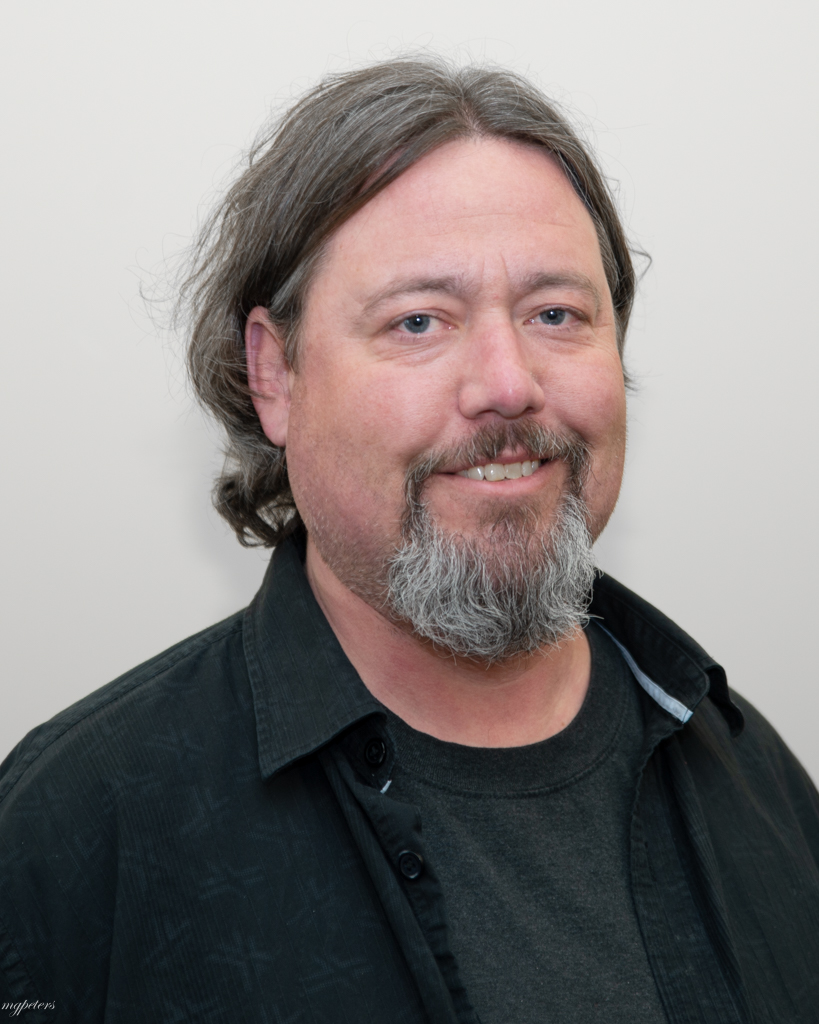 Shane Dubyk – Program Coordinator
Shane is the JUMP Coordinator at our Winkler location. Shane enjoys working with people to overcome their barriers to employment and to see these individuals move on to greater success. Outside of Segue you might find Shane playing some jazz on his bass guitar or delving into a good book.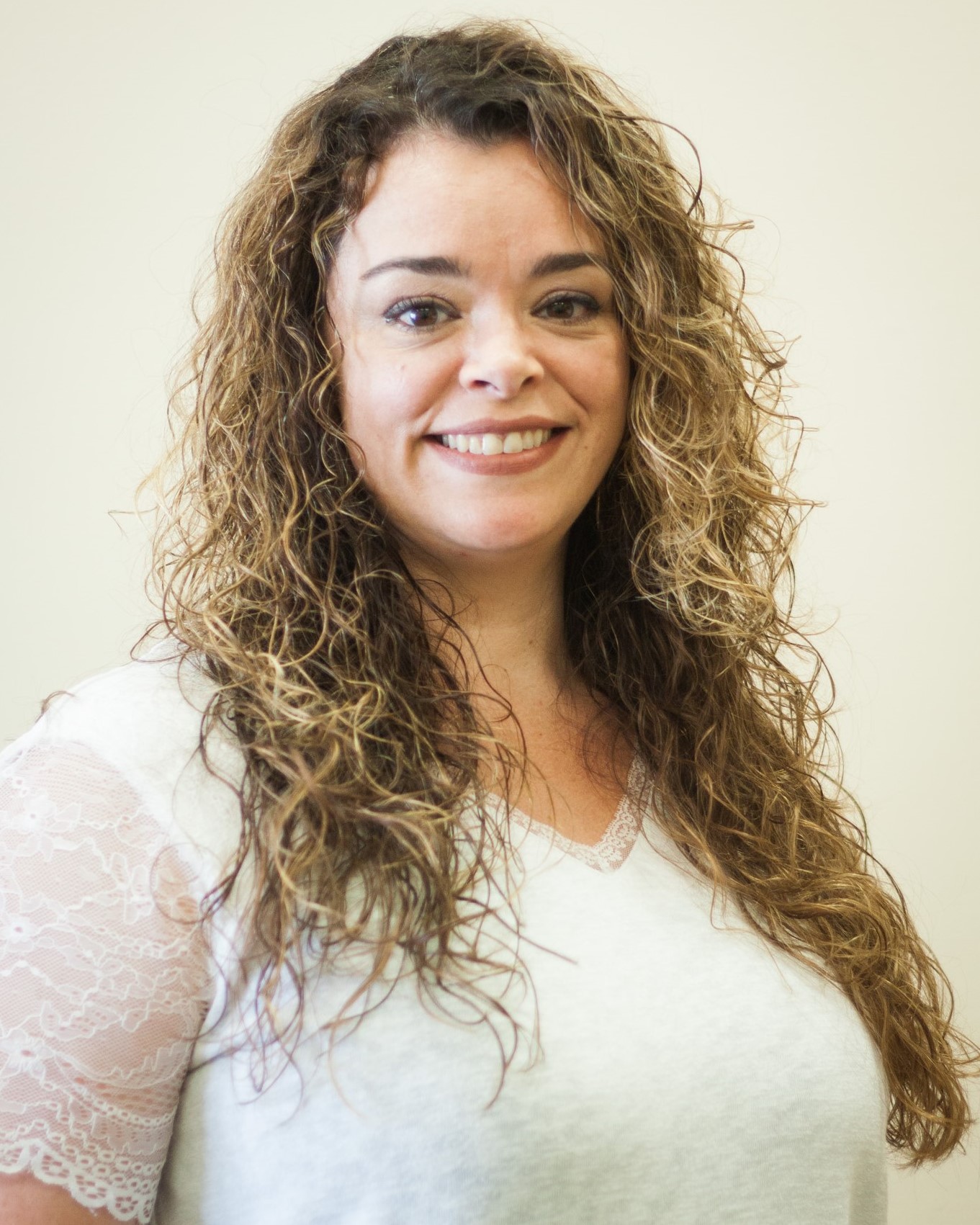 Angel Unrau – Community Employment Developer (JUMP)
Angel is the Community Employment Developer for JUMP in Winkler. She is passionate about securing meaningful work experience placements for participants to give them a positive start or a new direction in their employment journey. She also acts as the Workplace Safety and Health Coordinator for Eden Health Care Services. Outside of work, Angel enjoys spending time with her family, friends, and her two rambunctious dogs as well as flower gardening, and exploring nature in Manitoba.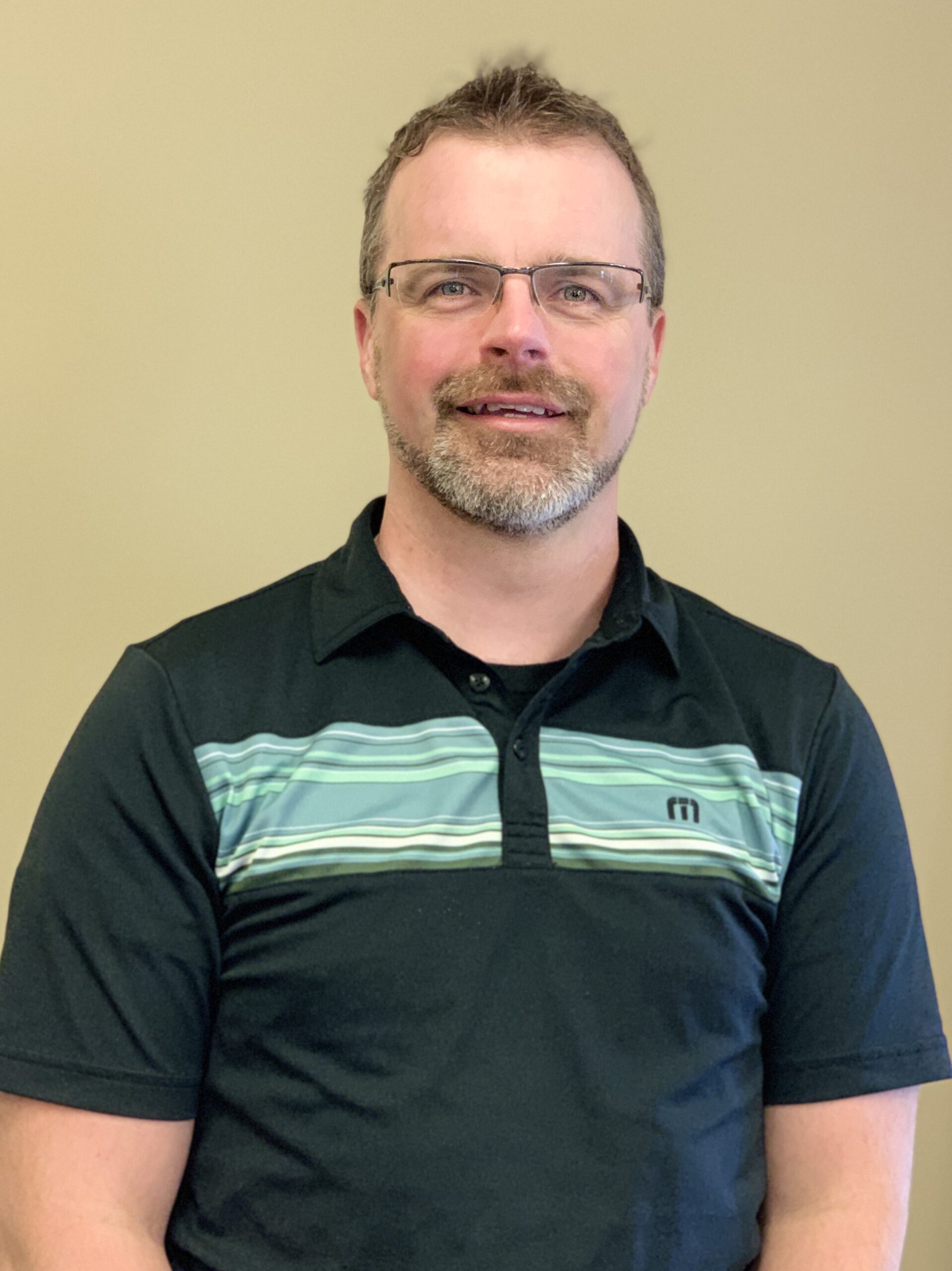 Brad Klassen – STEP Coordinator
Brad is the STEP Coordinator in the Steinbach office. His goal is to help young adults find the awesomeness they have within themselves so that they can move forward in their lives and find success. Outside of Segue he enjoys backyard fires, long boarding, and writing children's stories.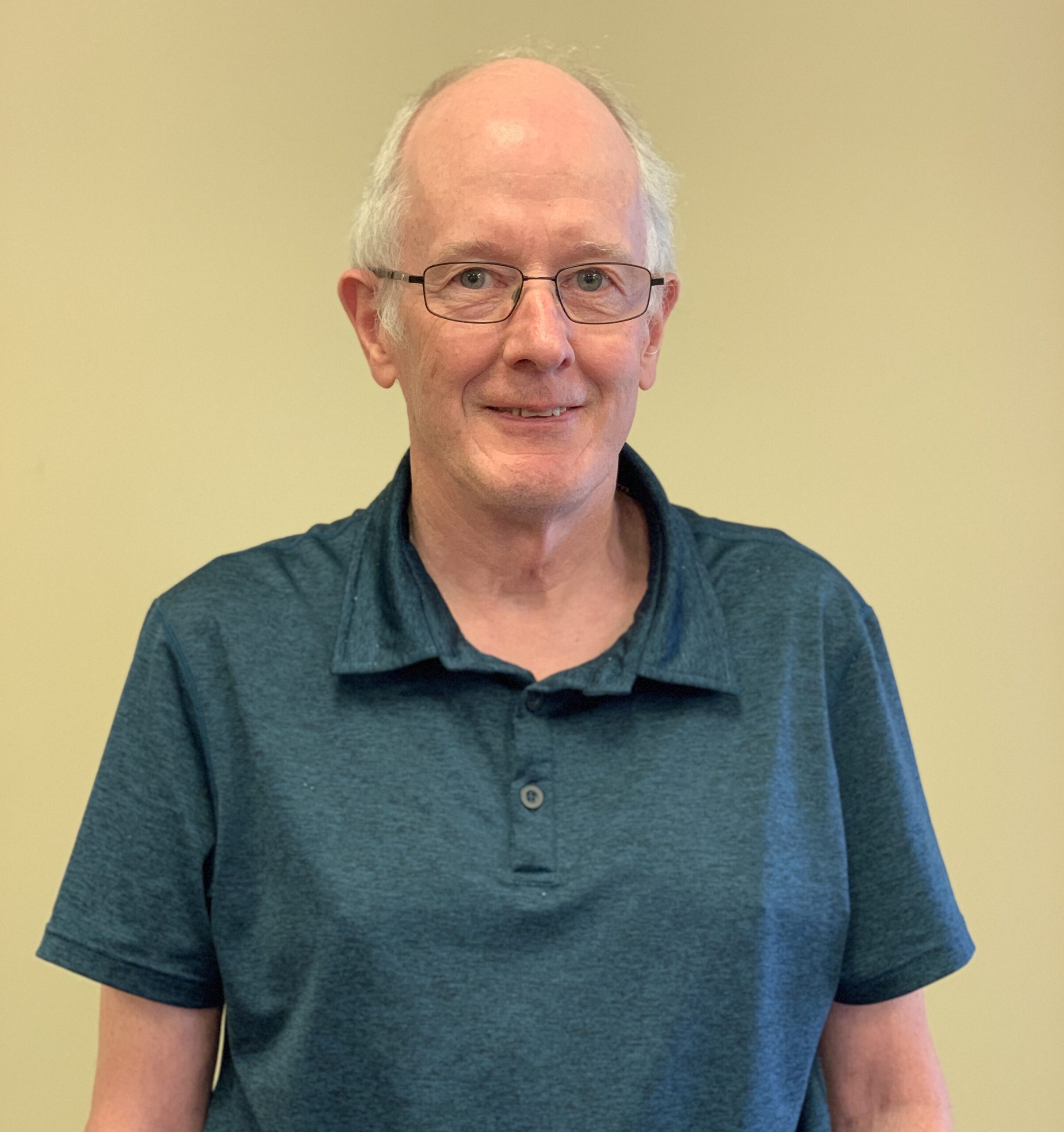 Leroy Penner – Vocational Assessor
Leroy is the Vocational Assessor at the Steinbach office. Benefiting from his teaching and career counselling background, he finds great encouragement in helping people discover who they are and guiding them towards a meaningful career. In his spare time, he enjoys hiking in the woods, photography, and performing in local musicals.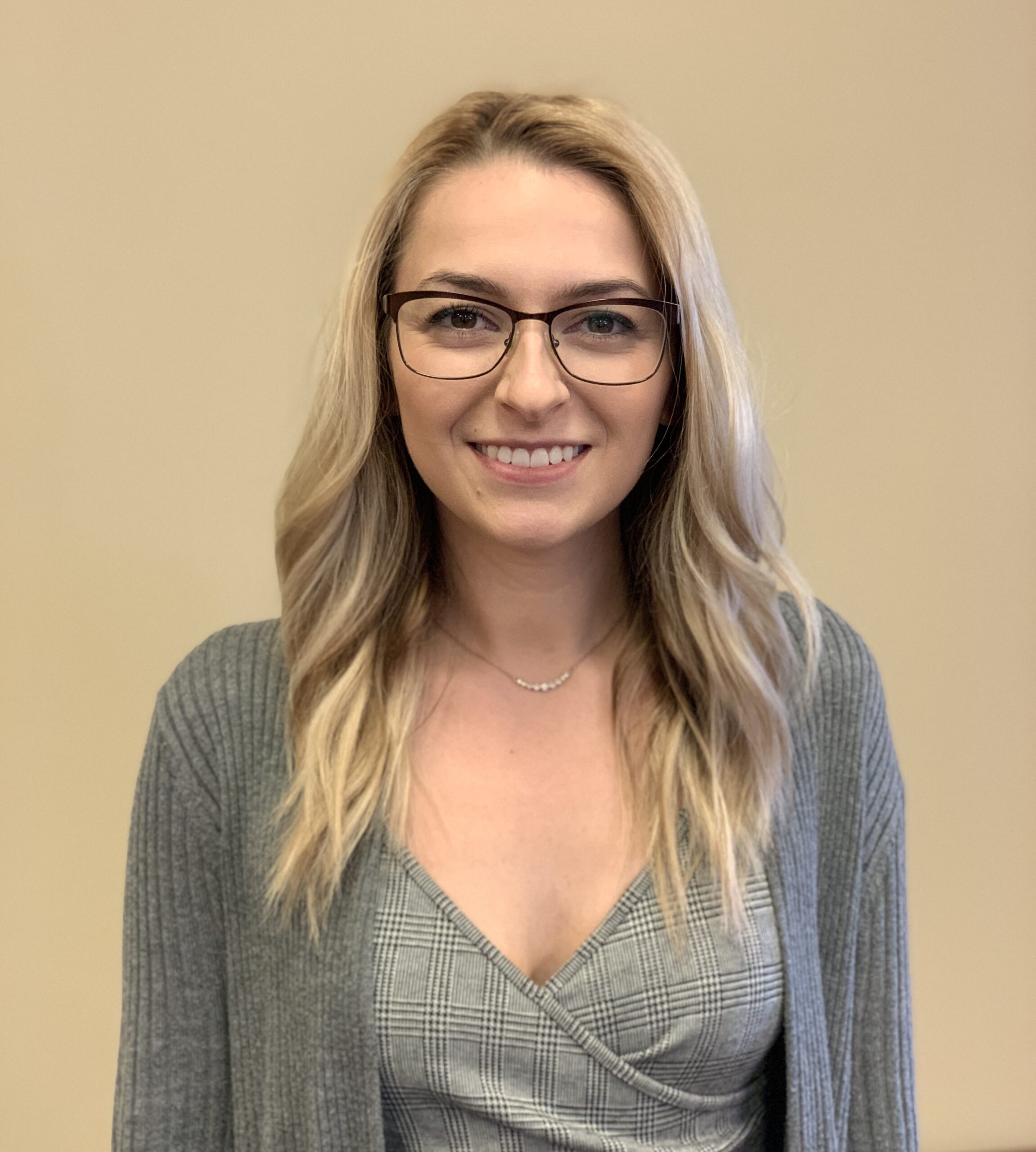 Megan Hudson – Vocational Assessor/Community & Employer Liaison
Megan is the Community and Employer Liaison / Vocational Assessor at our Steinbach office. Her favorite part about working at Segue Career Options is having the opportunity to work with so many great people in the community. During her free time, she enjoys practicing yoga, cooking diverse and adventurous dishes and spending time with friends and family.