Sheila Suderman – Program Director
Sheila began working for Segue late 2007 as an Employment Skills Developer and job coach. She has worked in other Segue projects providing 1:1 employment sessions as well as group workshops and classroom facilitation. Her desire is for individuals to find a job where they can achieve their potential. Sheila accepted the role of Segue Program Director Spring of 2016. She enjoys the companionship of her furry felines and puttering in her yard.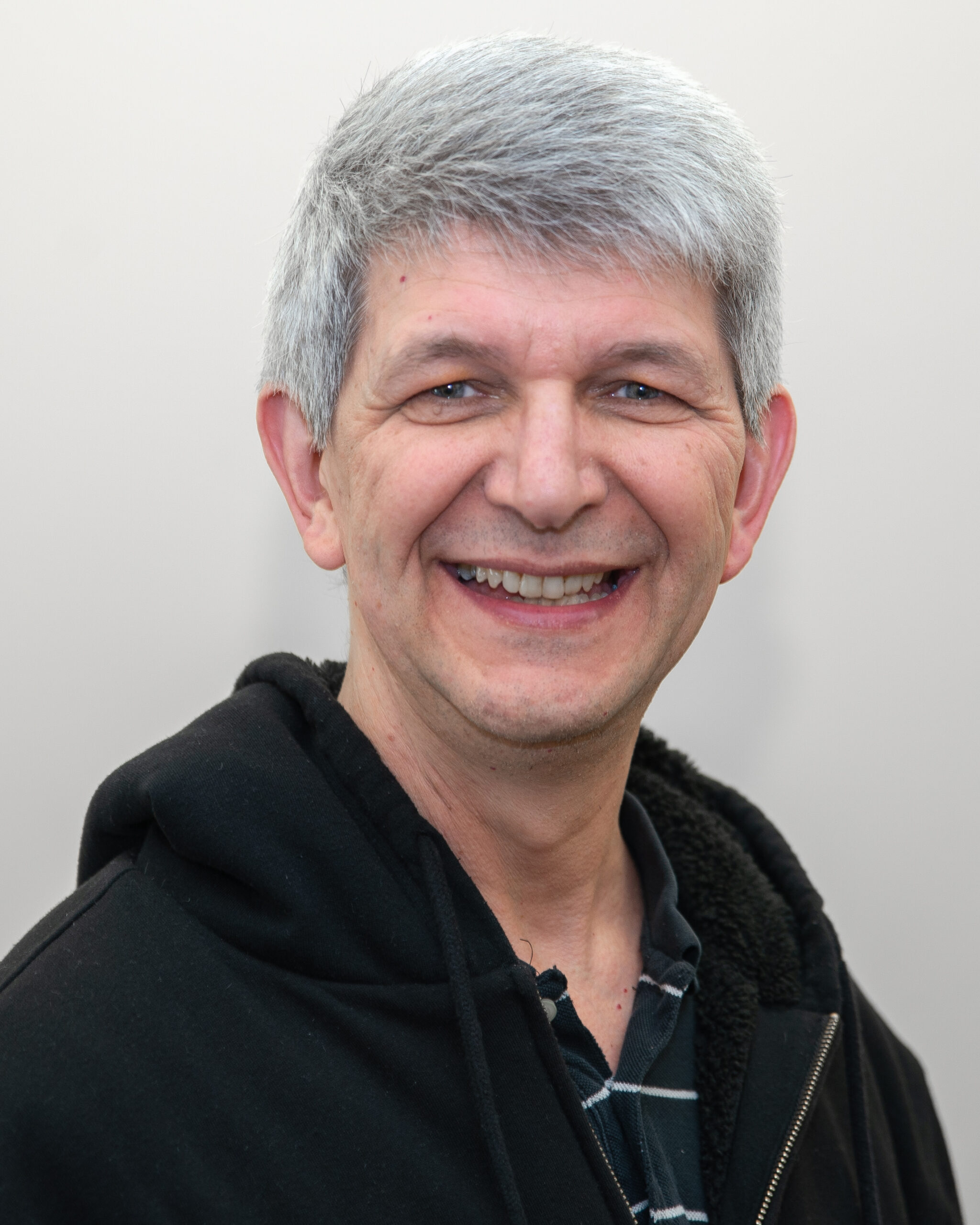 Art Friesen – Employment Facilitator
As employment facilitator, Art Friesen reaches to surrounding managers through emailing, phone calls and personal contacts in hopes of finding opportunity and employment for those in the Segue program. He feels that having past experience as a business owner and manager gives him a better sense of the needs of the manager and the challenges of the job seeker. His ultimate goal is to build trusting relations and to see those with employment barriers move forward in hope, healing and community. Art works in our Winkler office.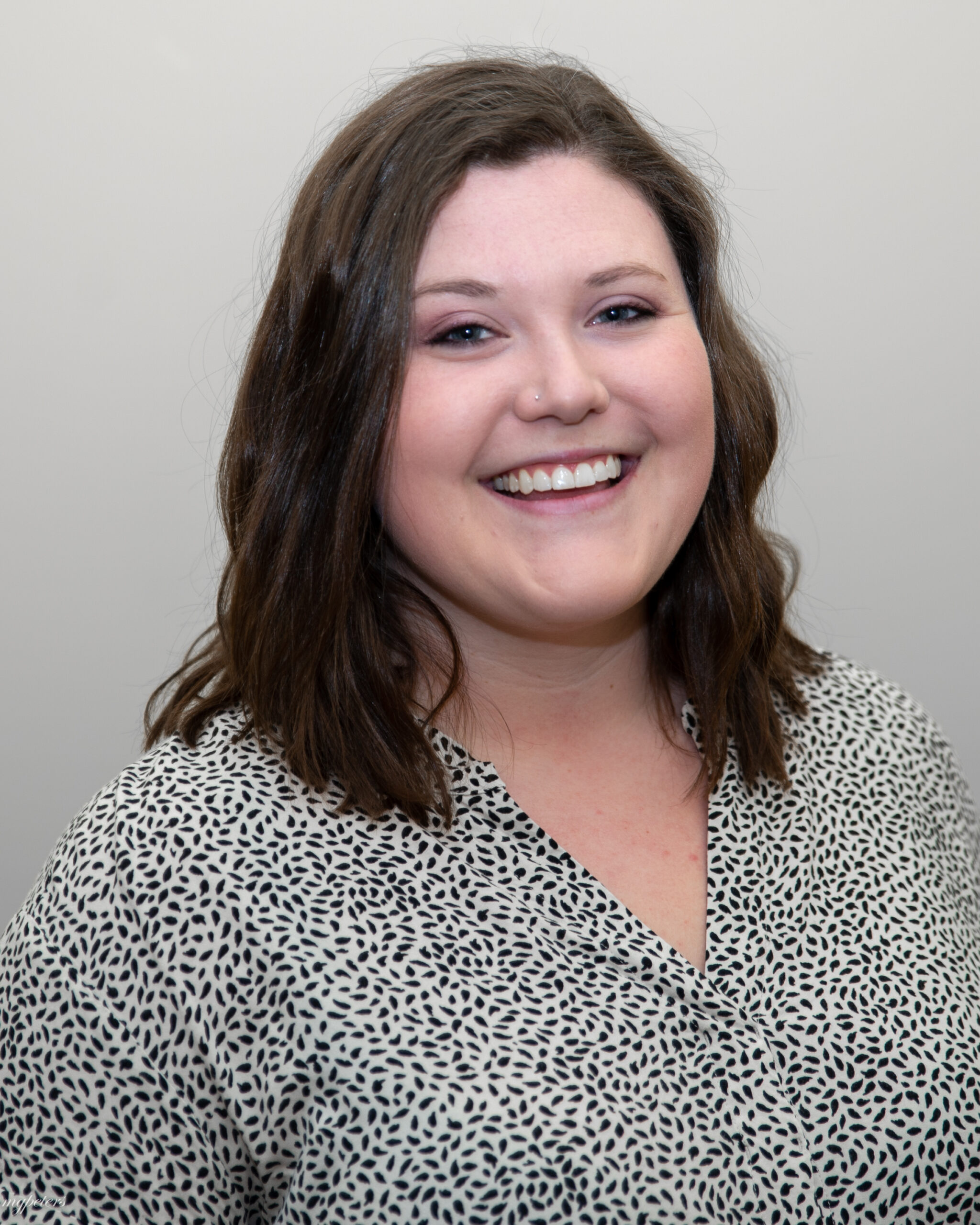 Fallon Tanguay – Wellness U30 Program Coordinator
Fallon is the Program Coordinator for Wellness U30 in our Winkler office. Her favorite part about working at Segue Career Options is helping young people build up their confidence and find a job they love. When she's not hard at work, you might find her reading a book, doing a puzzle, or working on her latest embroidery project.
Sher Hildebrand – Employment Skills Developer
Sher is the Employment Skills Developer for the OPPS Program in our Winkler location. She has a passion for empowering individuals and helping them see their potential in order for them to take control and achieve their goals. Her passions outside of Segue are landscaping, taking long walks in frigid temperatures (and "nice" weather too), golfing and camping.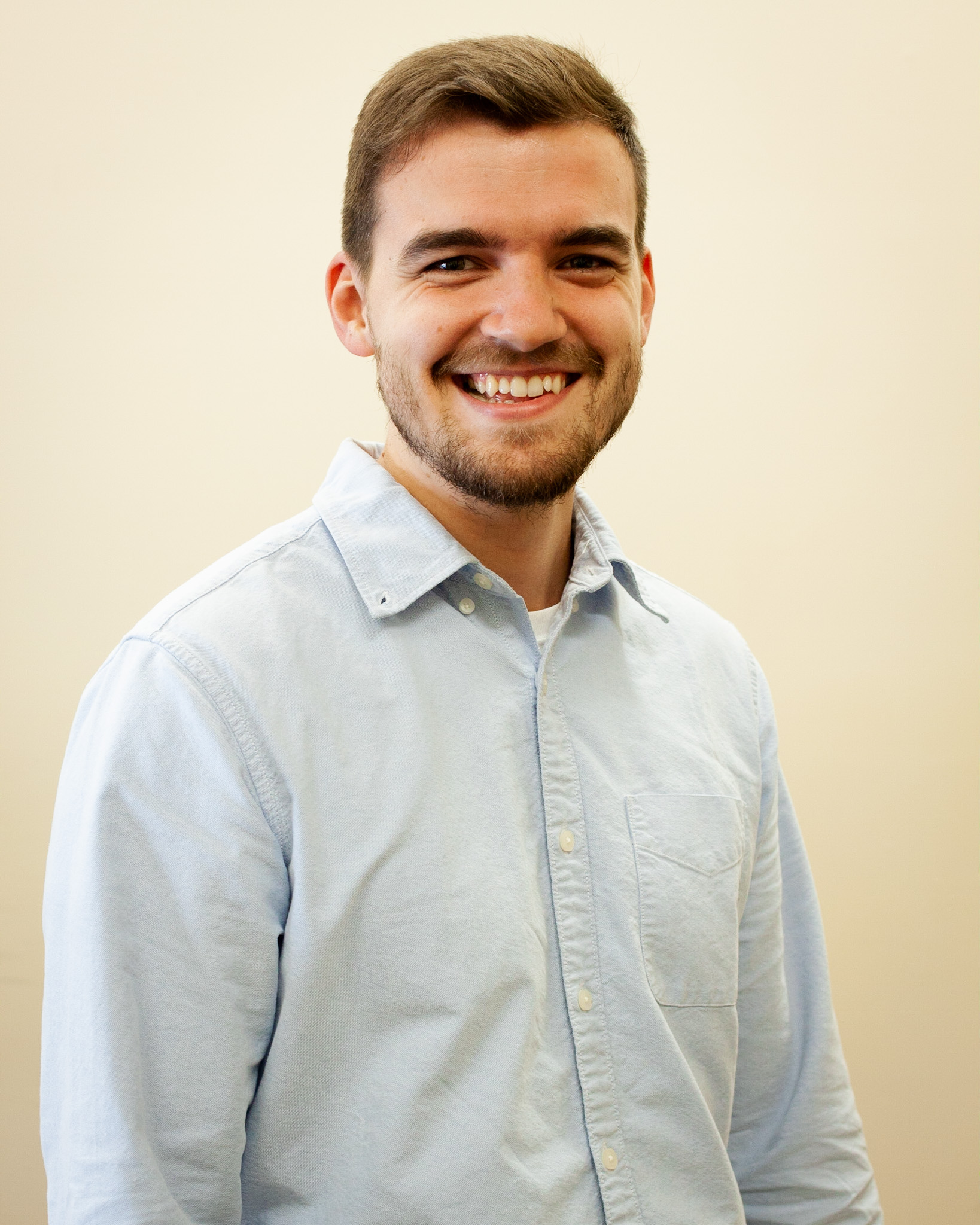 Steven Bauer – Wellness U30 Program Assistant
Steven is the Program Assistant for Wellness U30 in our Winkler office. His goal is to help every participant realize their potential and explore the various opportunities they can create for themselves. Believing that you can make the words of Dr. Seuss' "Oh, the Places You'll Go" part of your own story, he is excited to help you choose your path. In his spare time, he enjoys playing tennis, good food, and cheerful company.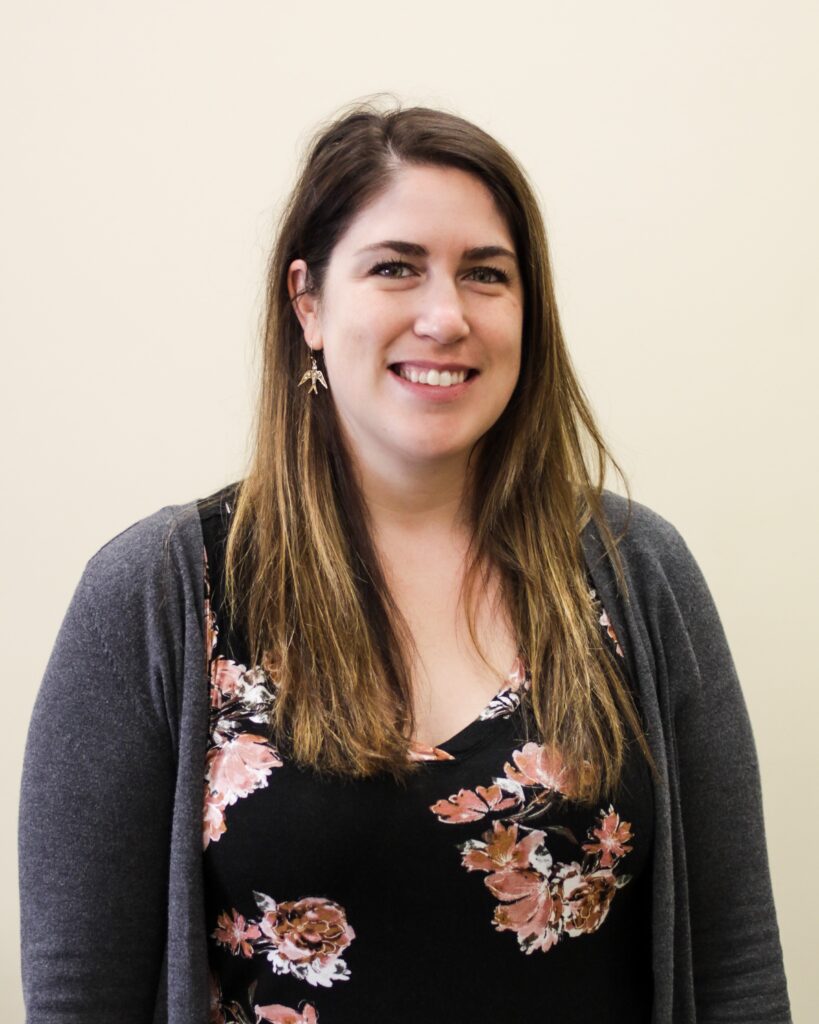 Danielle Bueckert – Vocational Assessor
Danielle is the vocational assessor at Segue. She enjoys assisting clients in discovering their skills through vocational assessment and helping clients make plans to reach their goals. When Danielle is not at work she enjoys reading, biking, and watching true crime documentaries.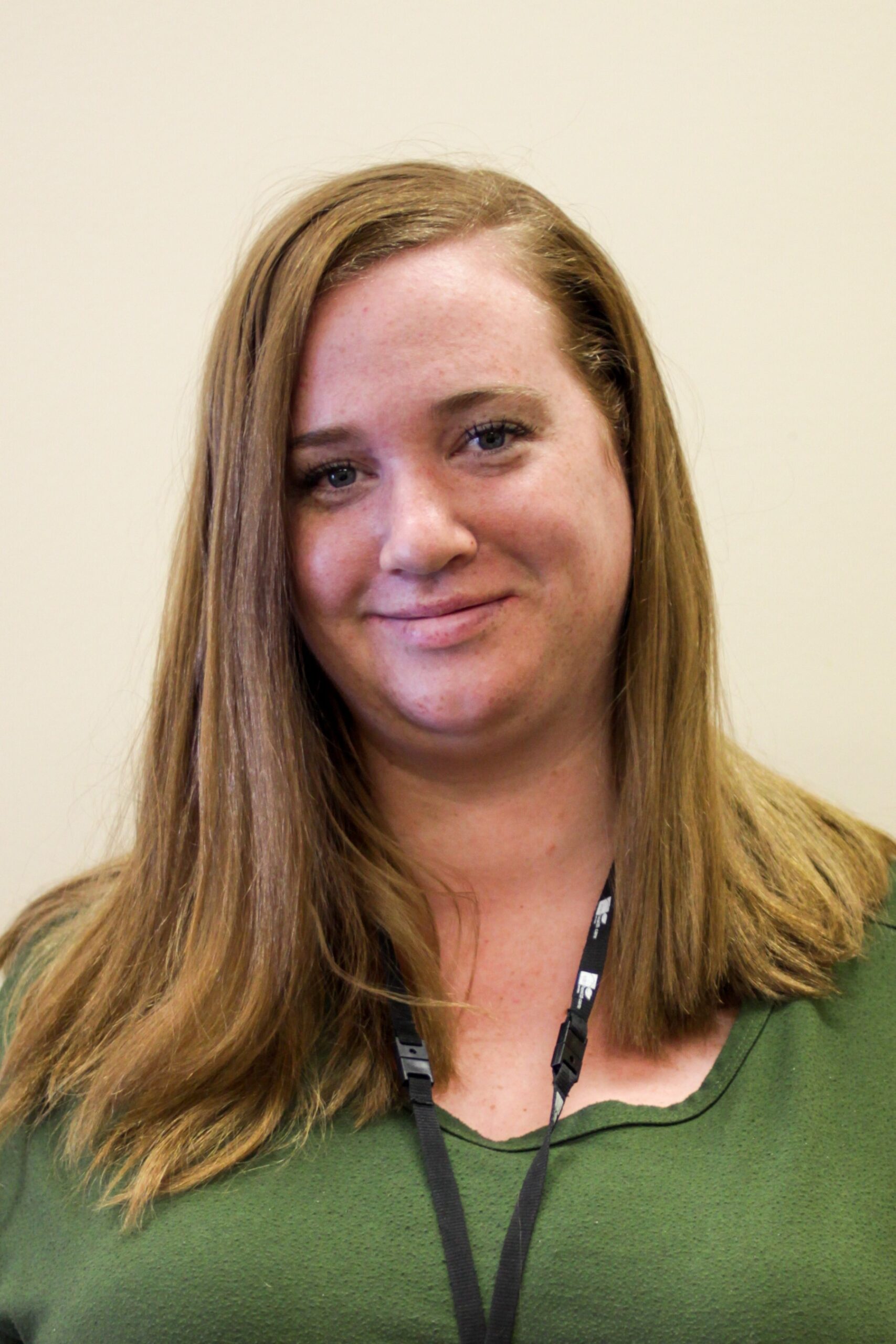 Jessica Talbot – JUMP Coordinator
Jessica is the JUMP Coordinator in our Winkler office. Her passion is in the field of mental health and loves making connections to those in the community. In her position at Segue Career Options, she spends time teaching participants pre-employment skills and enjoys building relationships with participants. Jessica uses her spare time to play games with her family and bake many delicious desserts.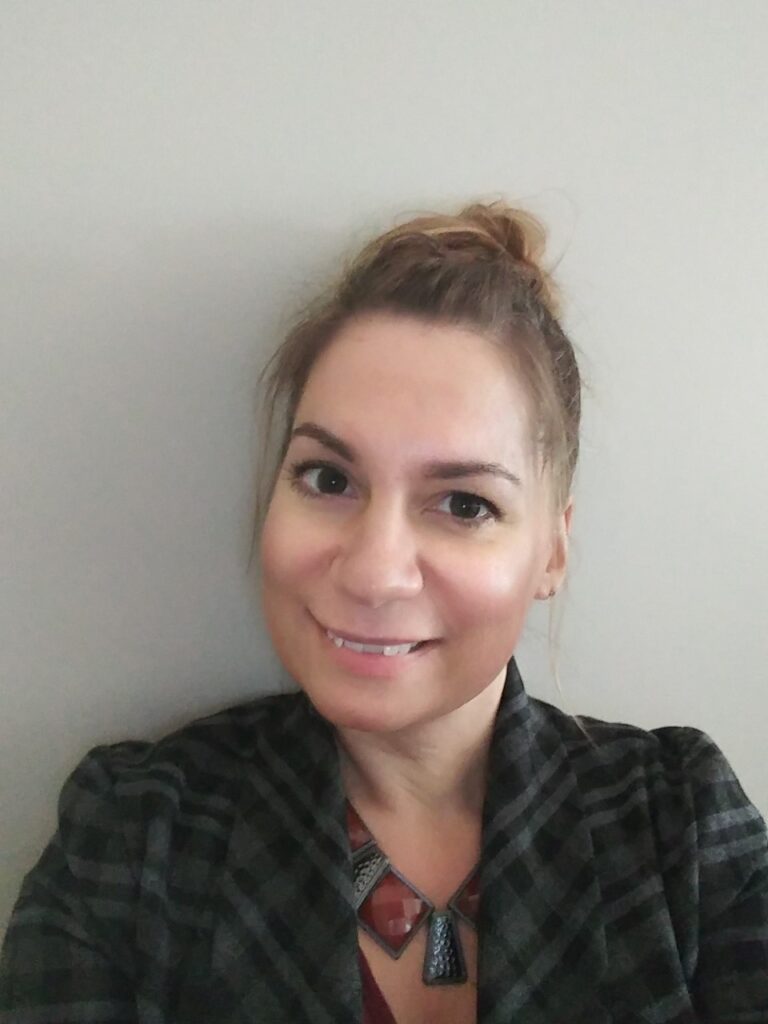 Diane Kolossa – Wellness U30 Program Assistant
Diane is the Program Assistant for the Wellness U30 program at our Steinbach location. Her drive to empower others on their wellness journey is what motivates her and her goal is to help every person that she works with achieve a greater understanding of their identity, overcome obstacles and unlock the potential to succeed that she believes we all possess. She is currently working on achieving her counselling certification at the University of Manitoba and also operates a small business. Diane loves food, spending time with her family, gardening and
word games.